Pre-construction and Post-construction Video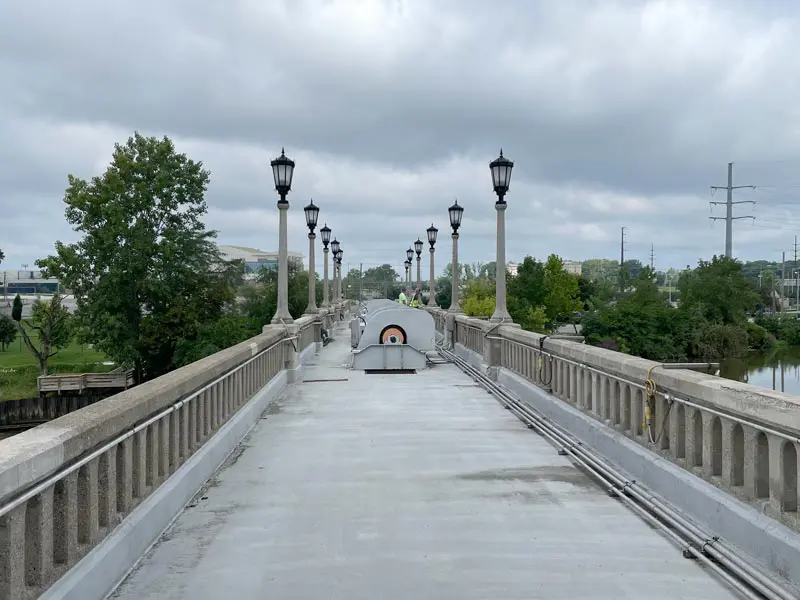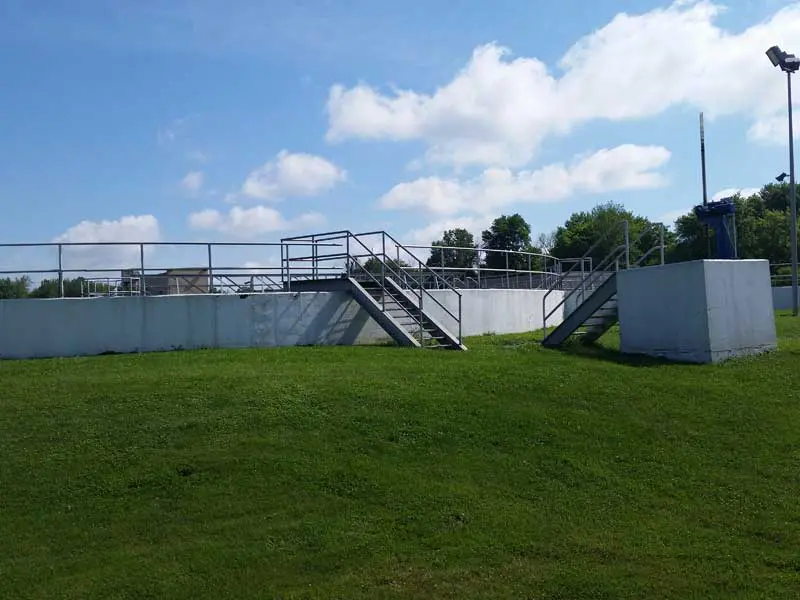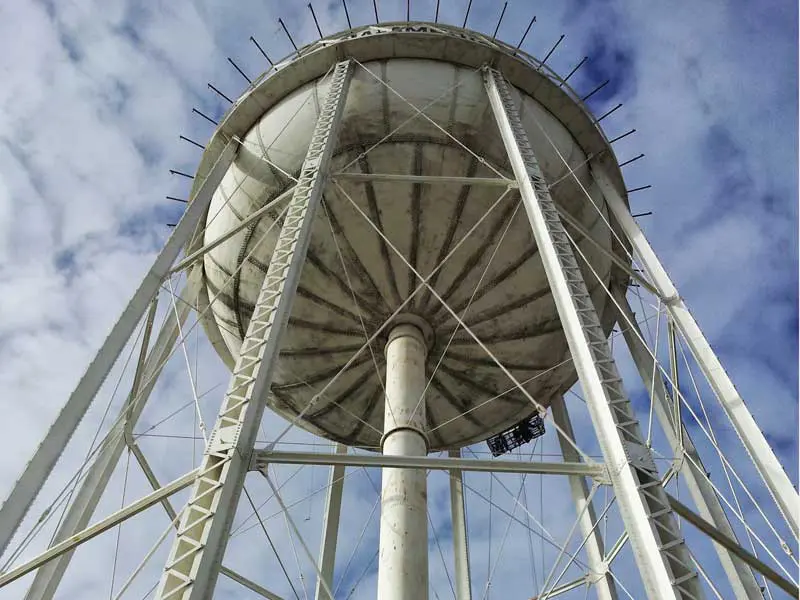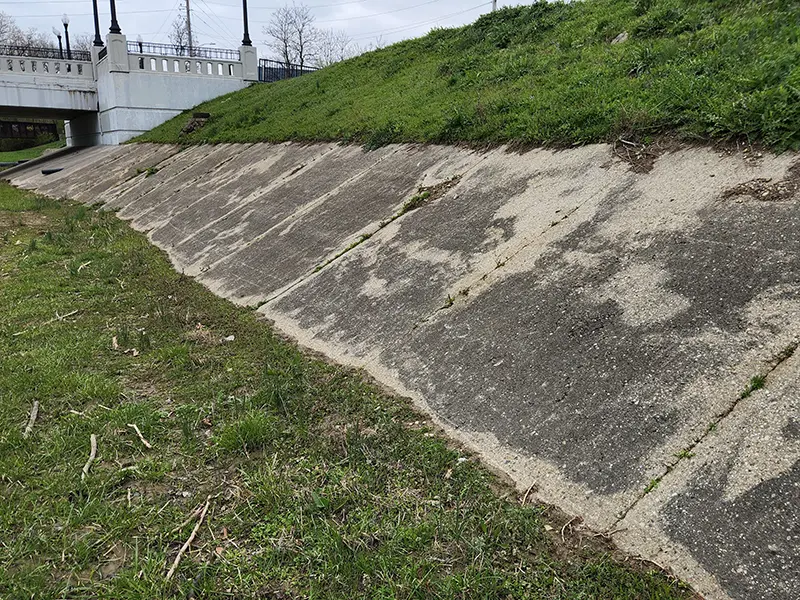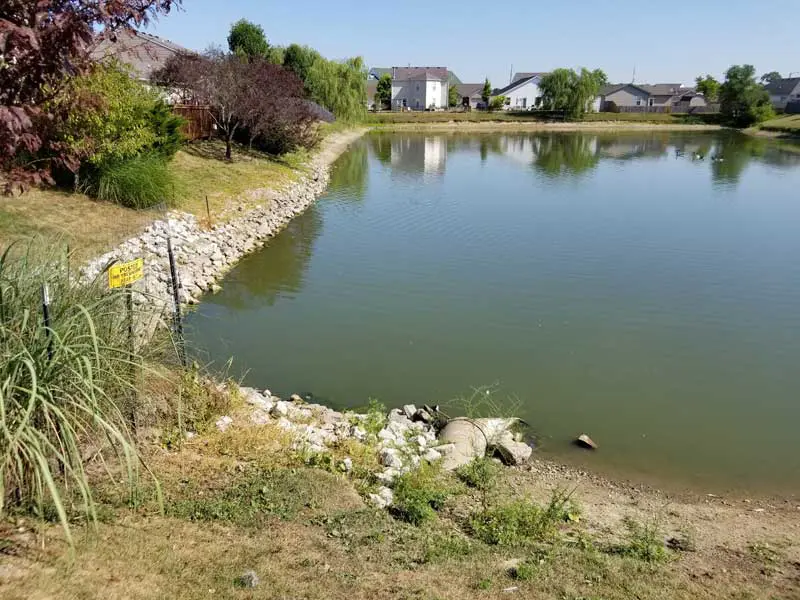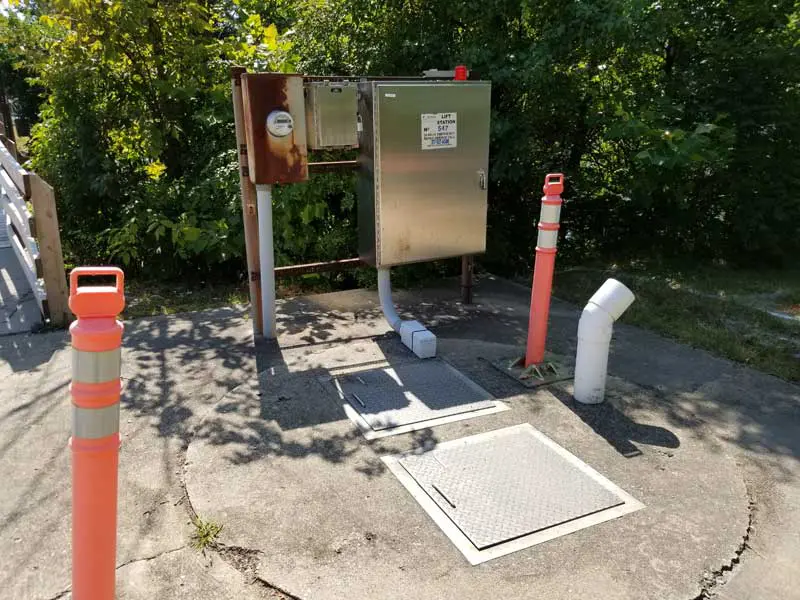 Video MVP has produced affordable, reliable pre-construction and post-construction videos for construction jobs all over Indiana. Whether video is a requirement in the job specs or you just want to record video to protect your company from frivolous claims, you can count on Video MVP.
Every project is different, but safeguarding your company's integrity and bottom line are critical on every job. Video documentation of your worksite before construction is a necessity to avoid claims suggesting your company damaged personal property, city property or the environment around the project. Common projects are waste water treatments plants, lift stations, sewer replacements, sidewalk replacements, and curb replacements.
Video MVP can document the pre-con condition of the properties, landscape, utilities, and buildings surrounding your site. There is no better, irrefutable proof than a Construction Video Survey.
Our services include:
Video recorded on professional cameras
Audio documentation provided or client may document as needed
Date stamp on the video
Final video provided as a digital file (cloud delivery and USB drives available). As required, DVD and Blu-ray also available.
Video Index of key locations as a separate document is also available
Travel all over Indiana (charges based on location)
We've used Video MVP to shoot pre-construction videos for over the past 6 years. The team at Video MVP have always been punctual, easy to work with, and willing to work ... throughout the state. Videos are always professionally shot and edited, and readily accepted by engineers and utility directors as official project documents.
---
Construction Draw Video
As progress is made on your construction project, you may have to pay a bank officer to journey to the site to verify the stage of construction before they will release the next payment installment. Hire Video MVP to tape your Construction Draw video. For far less than you would pay your client's bank, Video MVP will go to the construction site and document the progress of your project.
---
Pre-construction Video Sample Clip
PRE-CONSTRUCTION SAMPLE - Sidewalk and property documentation in Fort Wayne, Indiana