8mm and 16mm Film to Digital, Done In-House!
Quality 1080p HD Conversions to Digital Files and DVD
FILM CONVERSION SAMPLE - This video includes various samples of Super 8 film. Our conversions include color correction.
The Indianapolis Public Library is using Video MVP film, tape, and slide conversion services in order to provide access to content on out of date or difficult to use formats. Video MVP is very professional, does good work, and delivers on promises. They currently have about 400 VHS, Betacam, cassettes, DAT, audio reels, records, film reels, and slides they are converting over the course of the year. They are one of my go to vendors now. Highly recommend.

Includes:
1080p HD resolution
Frame-by-frame film transfer of SILENT 8mm, Super 8 & 16mm film
Color correction
No Charge Editing to remove bad sections of film (see details)
Individual MP4 video file for each reel (your reels are not spliced all together)
50-foot minimum
34¢ per foot Click for Coupon!
What would you like back?
USB Drive - $12 (includes all files) Most Popular
DVD (up to 120 minutes) - $25 ea
Blu-ray Disc (up to 120 minutes) - $50 ea
We convert Sound Film too!
Video MVP Difference
In-House Digitization
All film digitization work is done here. We do NOT send your priceless films across the country for some other company to convert.
Frame-by-frame Conversions
Our frame-by-frame transfer process means no film flicker. There's no image area contact or sprocket damage.
HD Conversions
All our film conversions are 1080p HD. These files are much better quality than an SD conversion.
Color Correction
All our Premium Conversion film projects include free color correction. We go through your film looking for dark and off-color scenes. We'll apply video filters to improve the quality of your final video.
No Charge Editing
As part of our film digitization process we will go through and remove blank or completely overexposed scenes to make a more enjoyable video for you.
Any Size Reel
Your film reels are returned intact (not combined on larger reels). This helps you with identifying each reel based on notes that may be on your reels or boxes.
Final Video Options
For your final video, you have your choice of Video Files, DVD, Blu-ray Disc, or any combination of them.
Personal Attention
We understand how important your film memories are to you. We are happy to help with special requests to protect and preserve your film.
---
As a veteran nonfiction filmmaker, I know how expensive it can be to have 16mm or 35mm film prints transferred. Recently, I decided to digitize a 45-minute 16mm film I made 50 years ago as a student, as well as some audio cassettes holding rare interviews I recorded for a project 45 years ago. I took both to Video MVP, and they gave me professional results for a reasonable price. I will happily use them again as I continue to archive both personal and professional film, video, and audio materials.
---
---
What kind of film do I have?
8mm Film

Super 8 Film

Super 8 Sound Film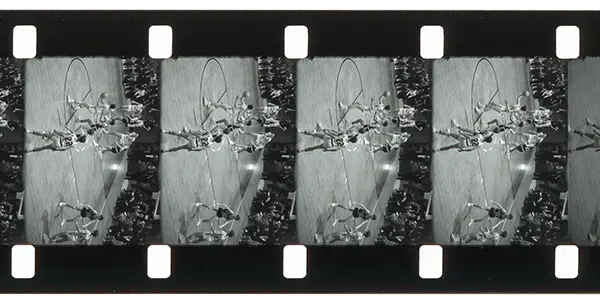 16mm Silent Film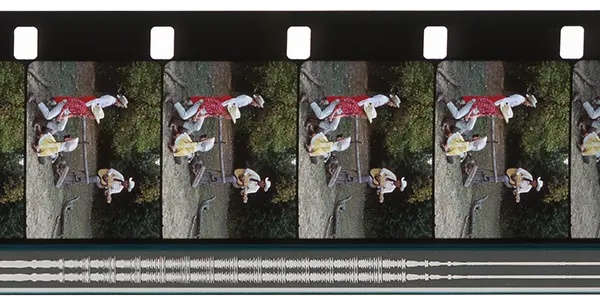 16mm Sound Film
More about No Charge Editing
---
Some Rare Film Formats We Convert Too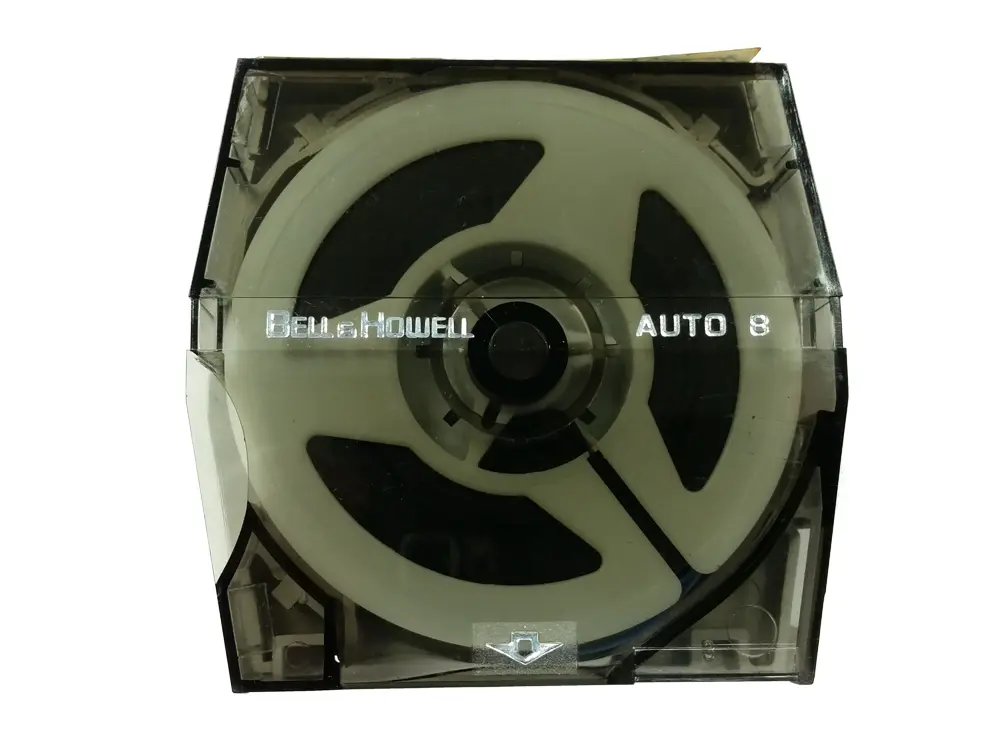 Bell & Howell Auto 8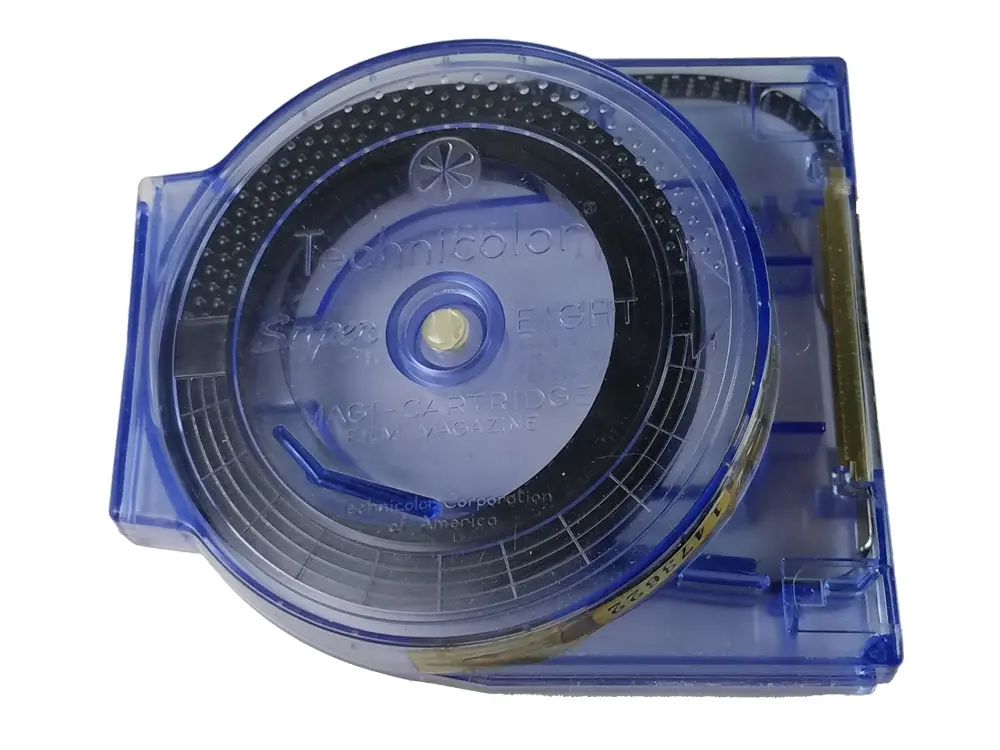 Technicolor Magi-cartridge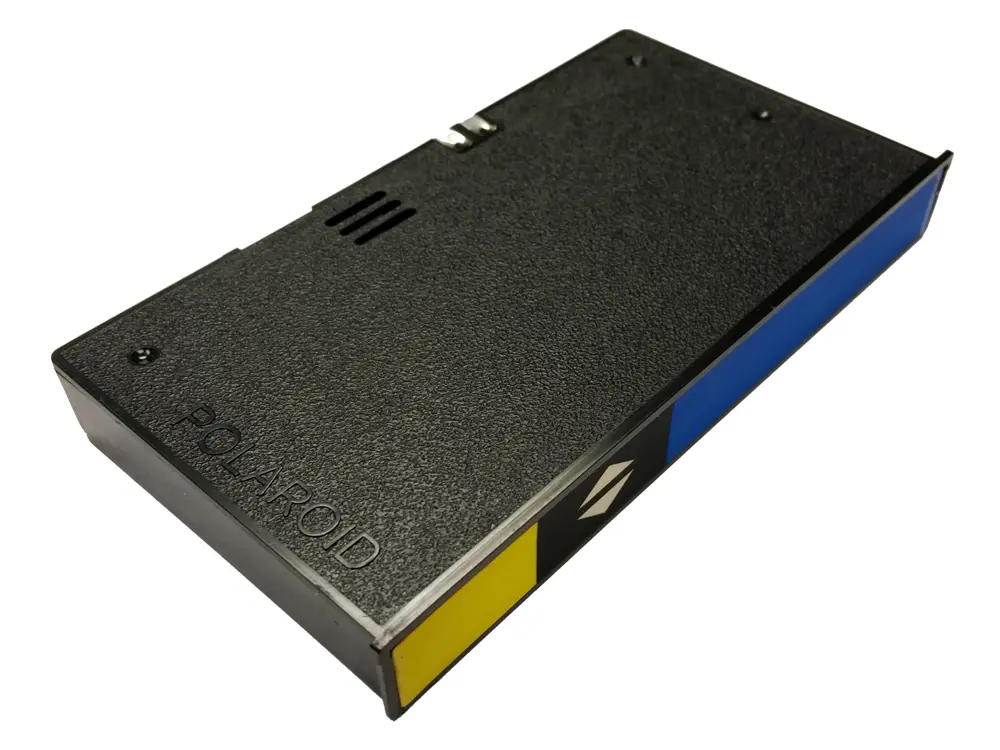 Polaroid Polavision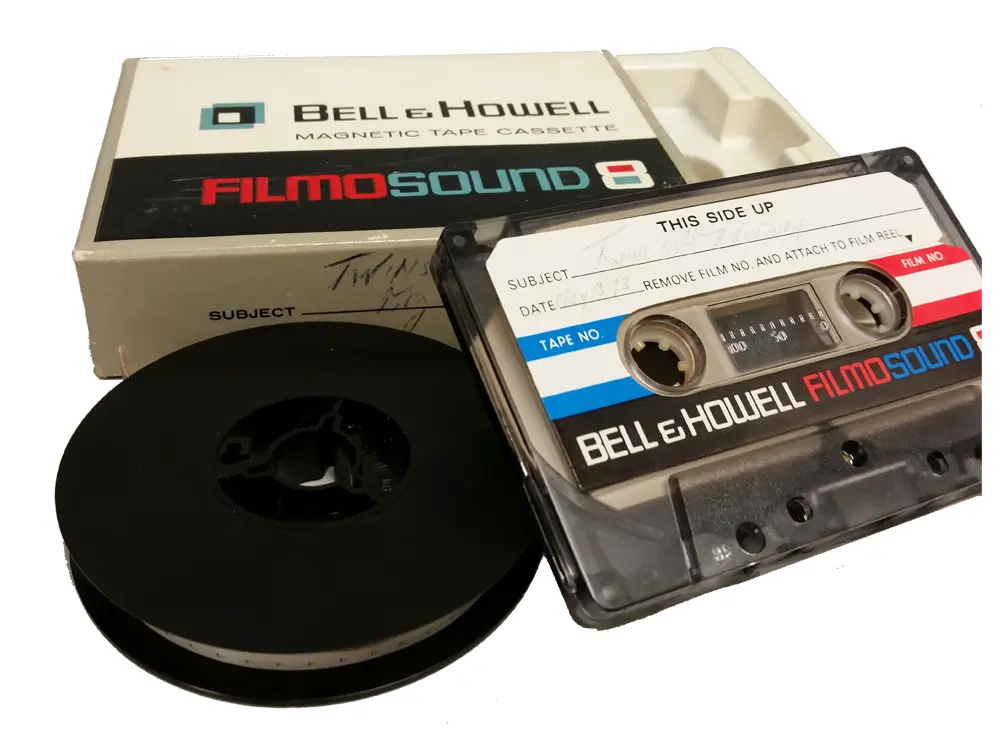 Bell & Howell Filmosound 8
Filmopan Straight 8
For my mom's 80th birthday we decided to to convert some very old reel to reel movies. What a wonderful surprise to find my parents wedding from 1961! We had no idea that this gem even existed. So many priceless memories found. We were all so blown away to see and hear my dad again. Best birthday gift ever. Thank you so much to Video MVP. Extremely helpful and professional. Highly recommend.
---
Film Memories Preserved
EDMUND FITZGERALD - This footage from the early 1970s is of the SS Edmund Fitzgerald. For those who don't know, the "Fitz" sank during a Lake Superior storm on November 10, 1975. All 29 of her crew were lost. The legend of the freighter was made famous by the 1976 hit song "The Wreck of the Edmund Fitzgerald" by Gordon Lightfoot.
COLLEGE FOOTBALL HIGHLIGHTS - This 16mm film contains highlights of college football games in 1947. Much like you might buy a Blu-ray or a digital movie for your collection today, years ago people would order film reels (sports, cartoons, documentaries) for their home movie collections.
INDIANAPOLIS 500 - This film has some great footage of this iconic track, the pits, cars, and spectators. Captured during May of 1949 qualifications, some of the cars include Johnnie Parsons, Duane Carter, Duke Nalon, Sam Hanks, and Rex Mays.
PRESIDENT RICHARD NIXON - Home film of The President arriving at Baer Field in Fort Wayne, Indiana. It was a rainy evening on October 20, 1970. President Nixon later went to a Republican political rally at the Fort Wayne Memorial Coliseum.
Need to
SHIP YOUR STUFF?

No Problem!

We get orders from all across the United States. No matter what you have: video tapes, film, audio reels, slides, photos, or more, we can transfer all your media to digital.

Get an Order Form and tips on packaging your media.