Your photos can be restored to their glory days.
Photos are fragile and some show their age.
Photographs capture historic events, holidays, family, friends, accomplishments and so much more. Considering how long many have been around, they have held up very well over the decades. With some photos though, time has taken a toll. Because most photos are printed on paper, they can be damaged easier than some other photographic methods. Paper photos show defects like:
Folds
Tears
Fading
Cracking
Thumbtack holes
and more...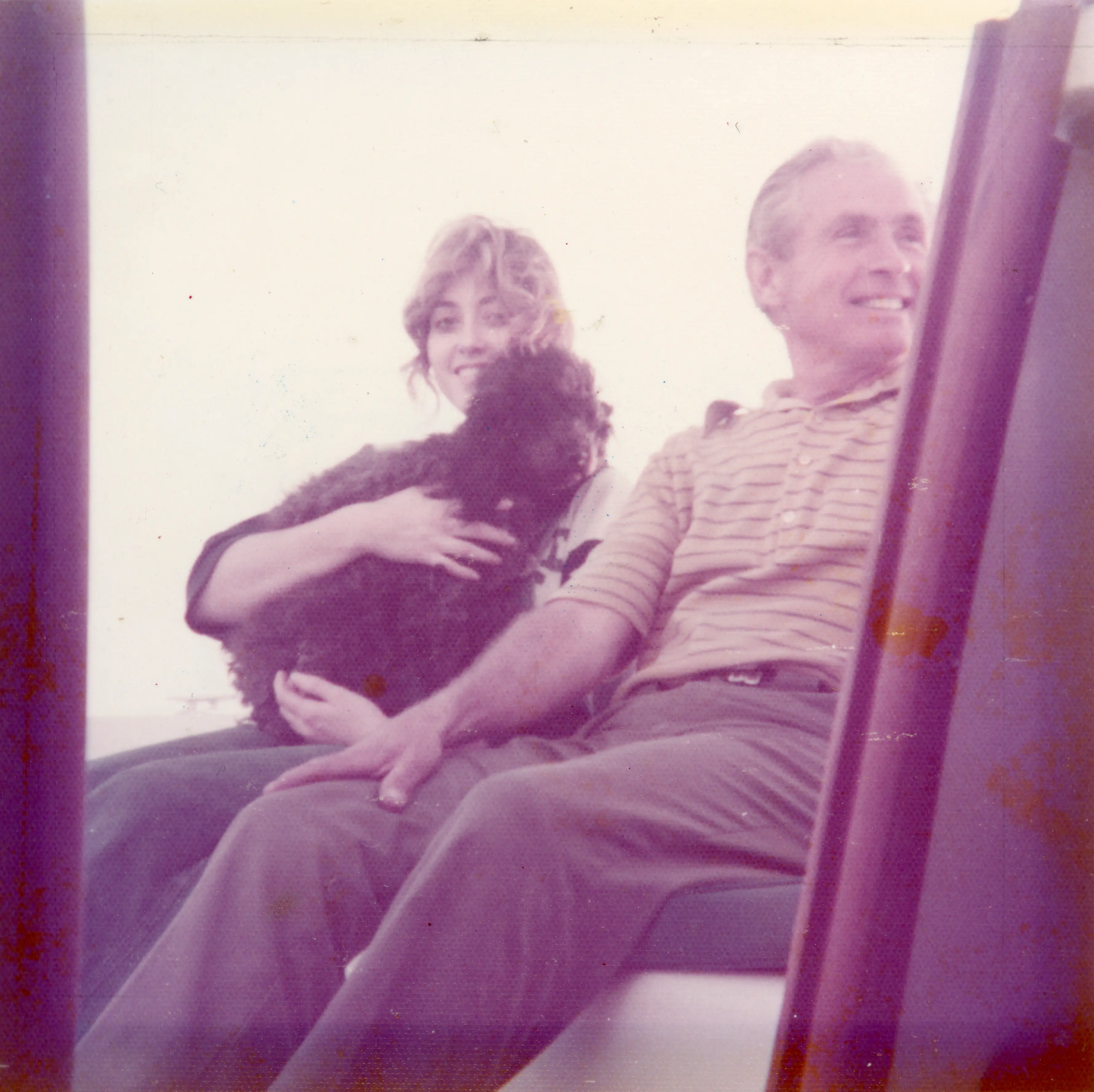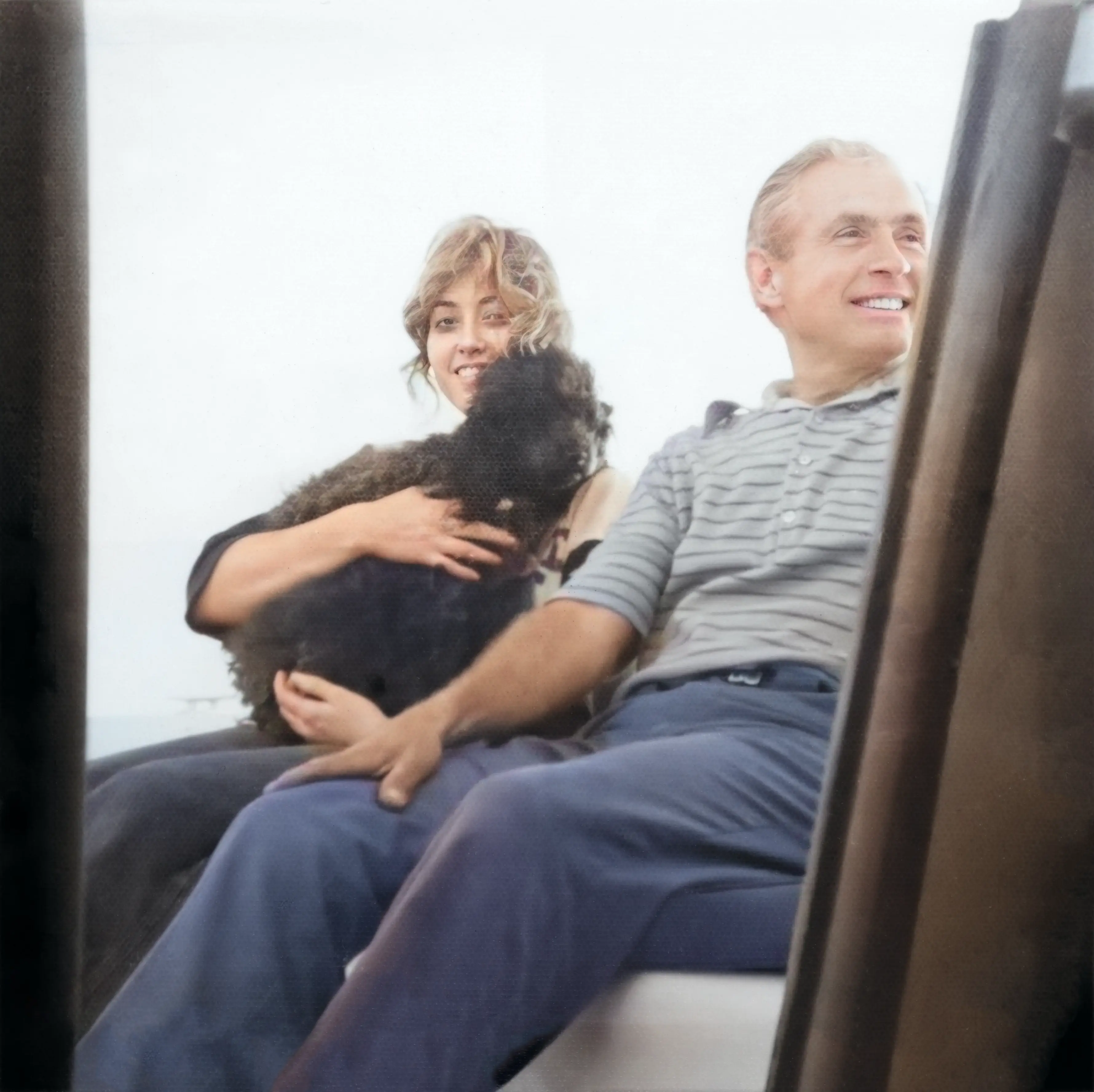 Photo restoration is important for preserving memories for the present and for future generations.
By restoring and preserving old family photos, we can ensure that the history and stories of our ancestors are not lost over time. Old photographs offer a unique glimpse into the past, allowing us to see what life was like for our ancestors and how they lived, worked, and celebrated. With photo restoration, we can bring these photos back to life and share them with our children, grandchildren, and future generations. These restored photos become a part of our family's legacy, preserving memories and connections that might otherwise be lost over time. So, preserving and restoring old photos is not just a service, it's a way to keep our family history alive for generations to come.
With digital photo restoration, the original photo remains untouched. We scan it at a high resolution to retain as much detail as possible, and then we work our magic to reverse fading and repair damage. The result is a beautifully restored digital image that captures the moment as if it were taken yesterday.
Not only is photo restoration a perfect gift, but it's also an incredibly rewarding experience for anyone interested in genealogy. You never know what details might be revealed in the restored photo that were once hidden or unnoticed. So why wait? Act now and preserve those precious memories for future generations to enjoy.
What We Do
01
Scanning
First, we dust your photos with a fine brush (as possible) to remove as many large dirt particles and dust as we can. Then, we scan your paper photo prints at a high resolution which allows all the defects to show.
02
Editing
Next, our editors will touch-up, correct color, and even replace missing sections (as possible). This can be a very time-consuming process, but we will try to make your old photos look better than they did originally.
03
Colorization (optional)
The ability to colorize an image depends on the image content and the quality of the digital image. Some people prefer to keep their original as black and white, and that's fine. If you want colorization, be sure to ask.
04
Final Image Files
Lastly, we will create image files of your new photos. Share your new photos as you like. You can also have these printed at your favorite photo printing business. We'll deliver your restored photos on a USB drive (extra cost).
What does it cost?
Because the price is based on the amount of time spent editing, we custom quote all restoration work. We need to see your image(s) before we can provide a quote. You are welcome to TEXT US your photos (take a photo of your photo with your phone). Also, let us know the original size of the photo, so we know how large your image(s) are. From there, we will send you an estimate for your project.
---
Here are some samples of photo restoration work.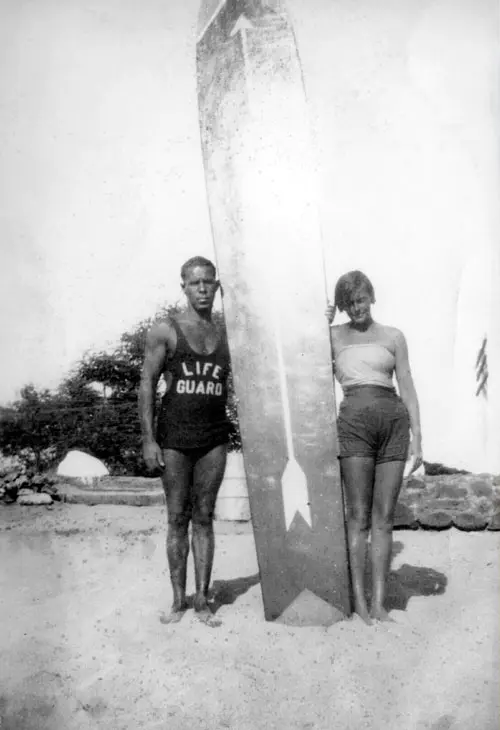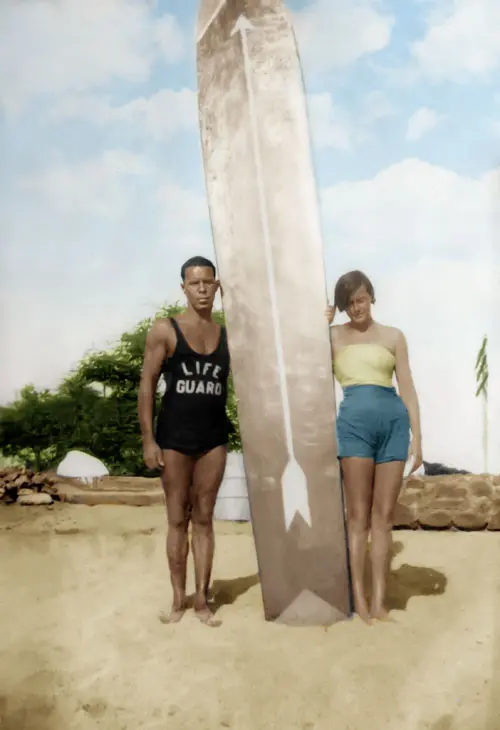 This photo was taken in Hawaii shortly before December 7, 1941.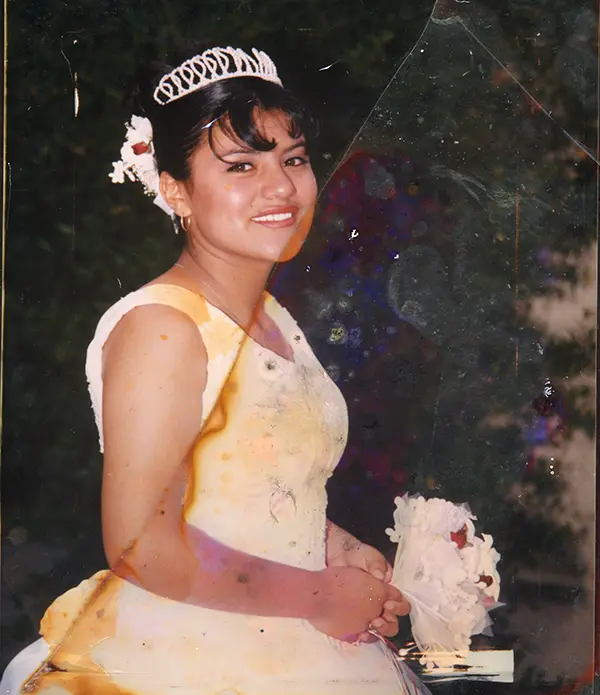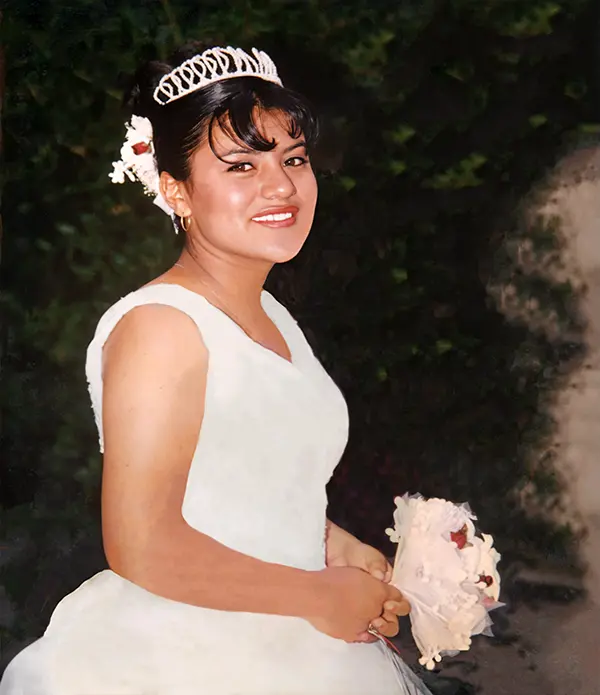 This photo was water-damaged and had broken glass stuck to the face of it.
---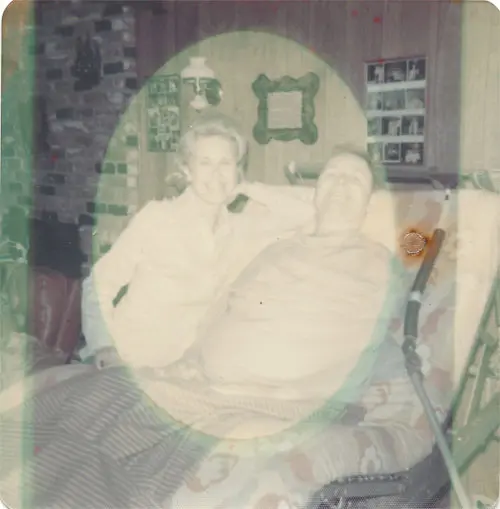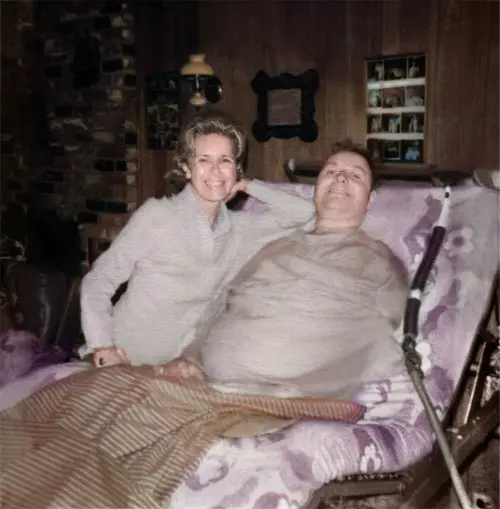 ---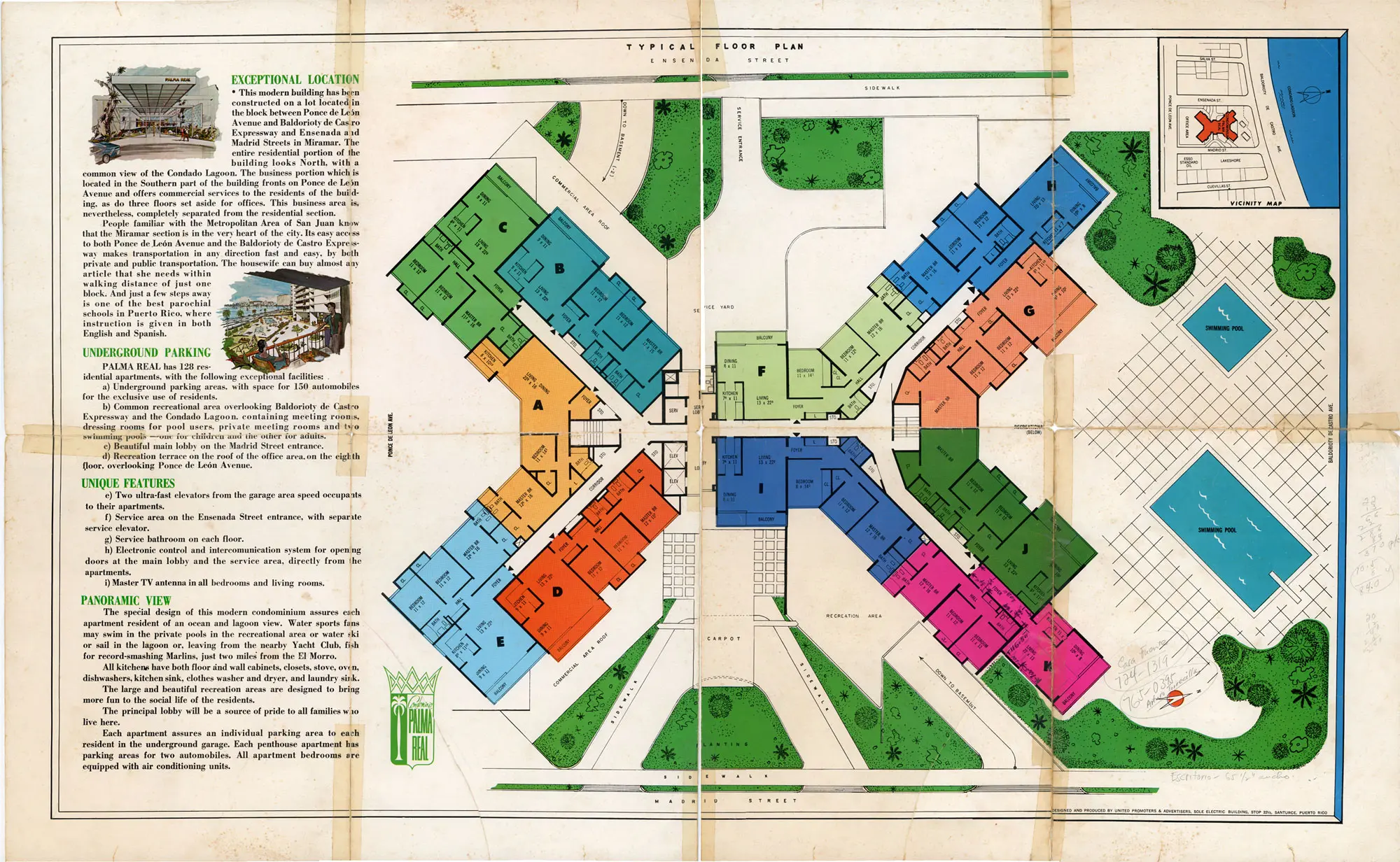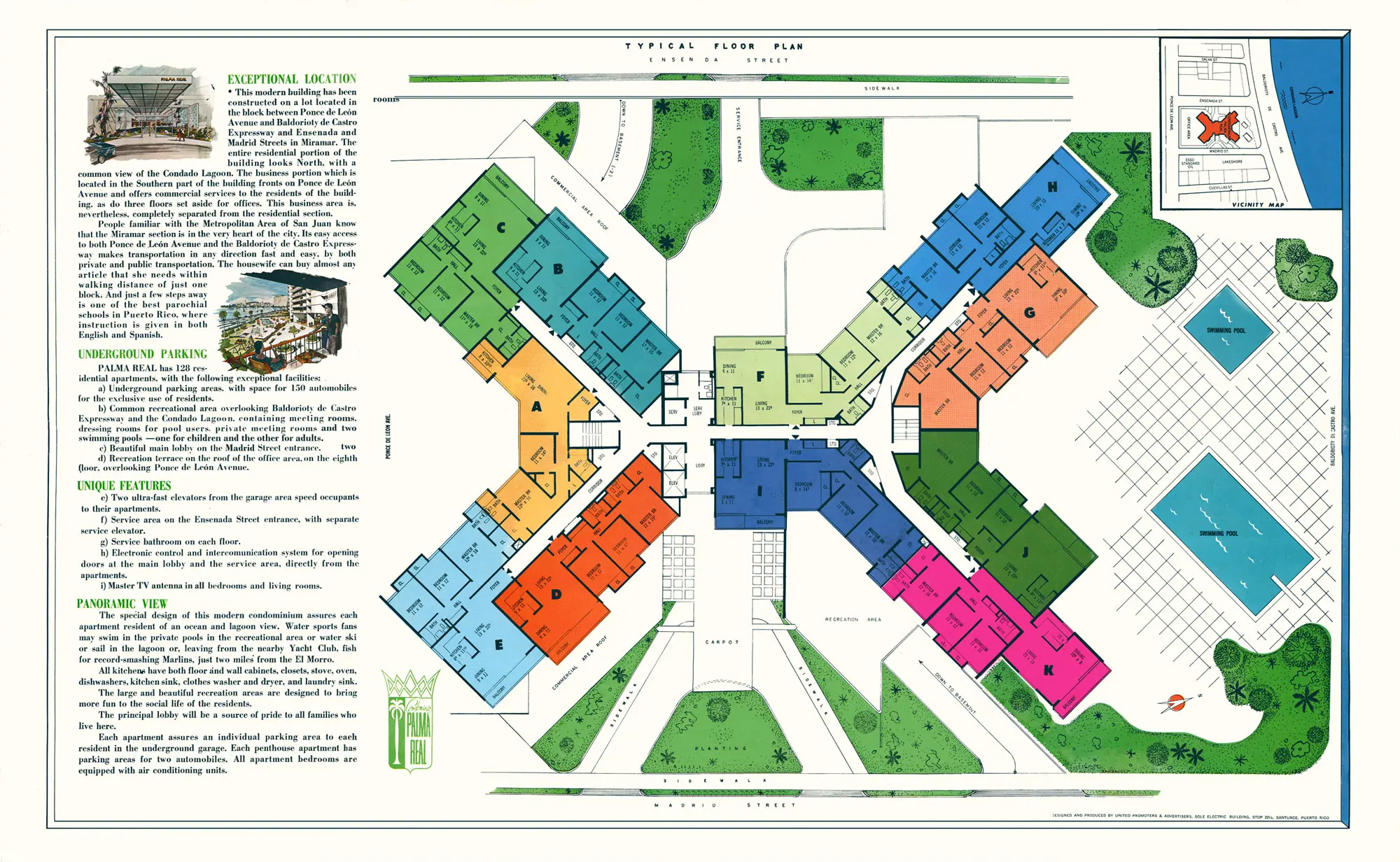 This map measured two feet by three feet. It had been folded, torn in half and taped together.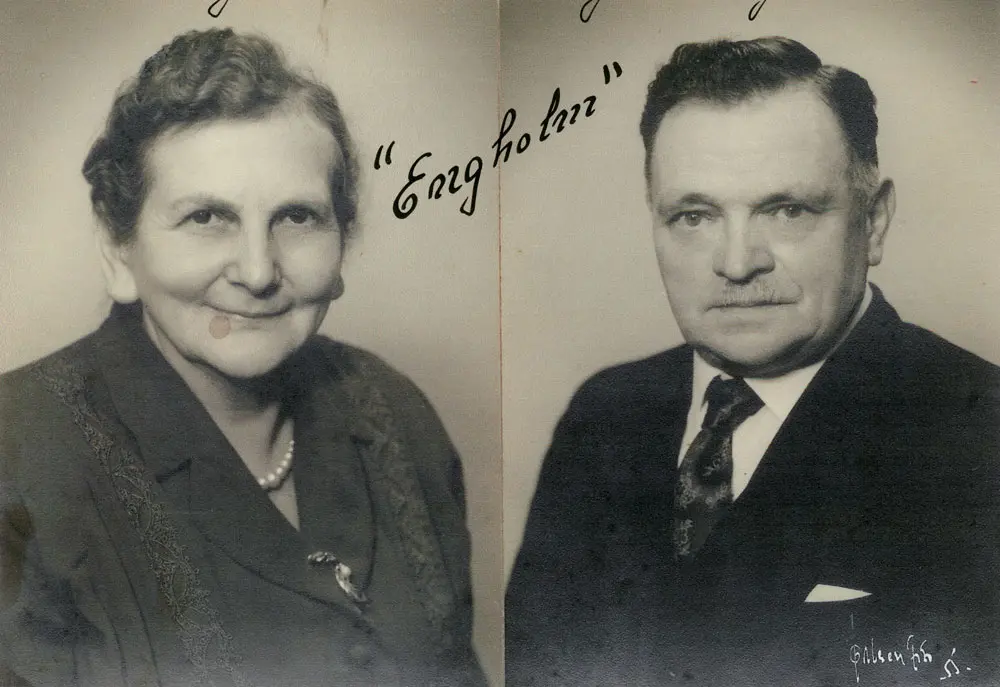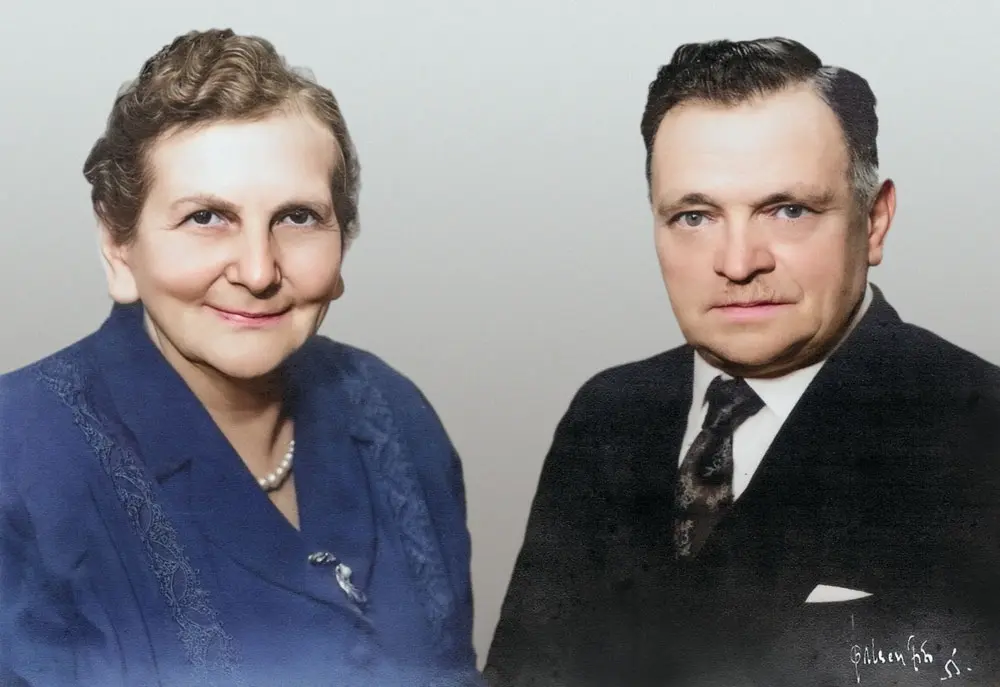 ---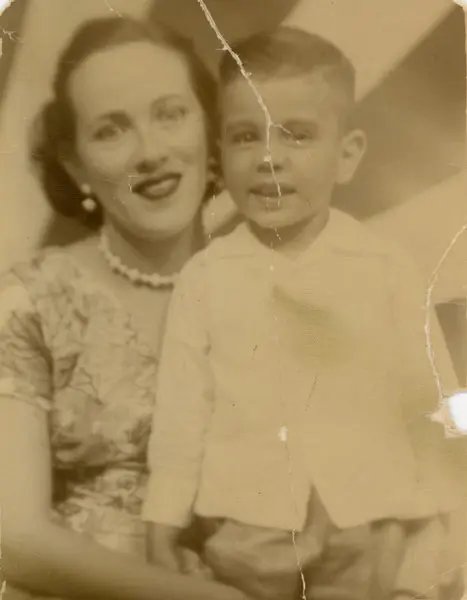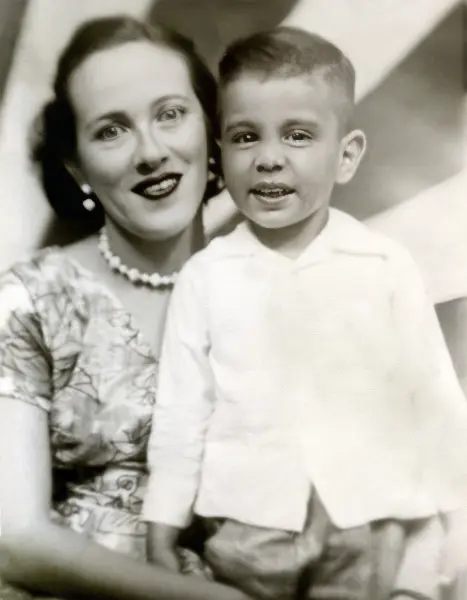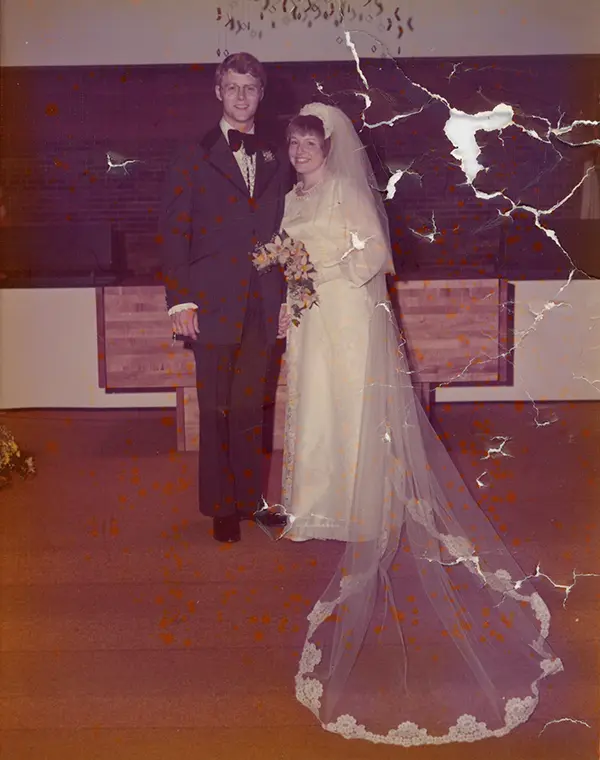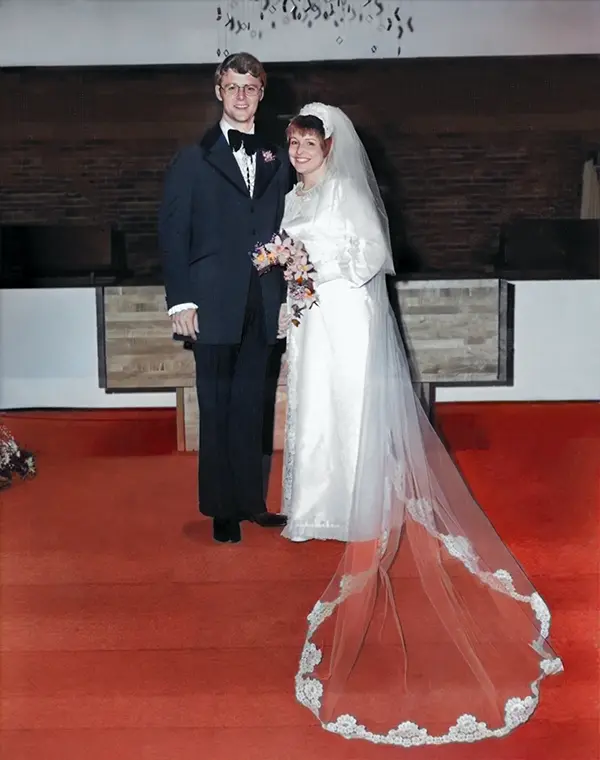 This wedding photo aged poorly and had discolored spots. Beyond that, it was torn into pieces by a dog.
Would you like an estimate?
Photo restoration can be very time-consuming, but not always. The price to restore photos is based on the amount of time we spend editing them. We will be happy to give you a quote based on your image(s). Feel free to TEXT US a photo (take a photo with your phone) and let us know the original size of the print. We will send you an estimate.