High Quality Slide Scans, Done In-House!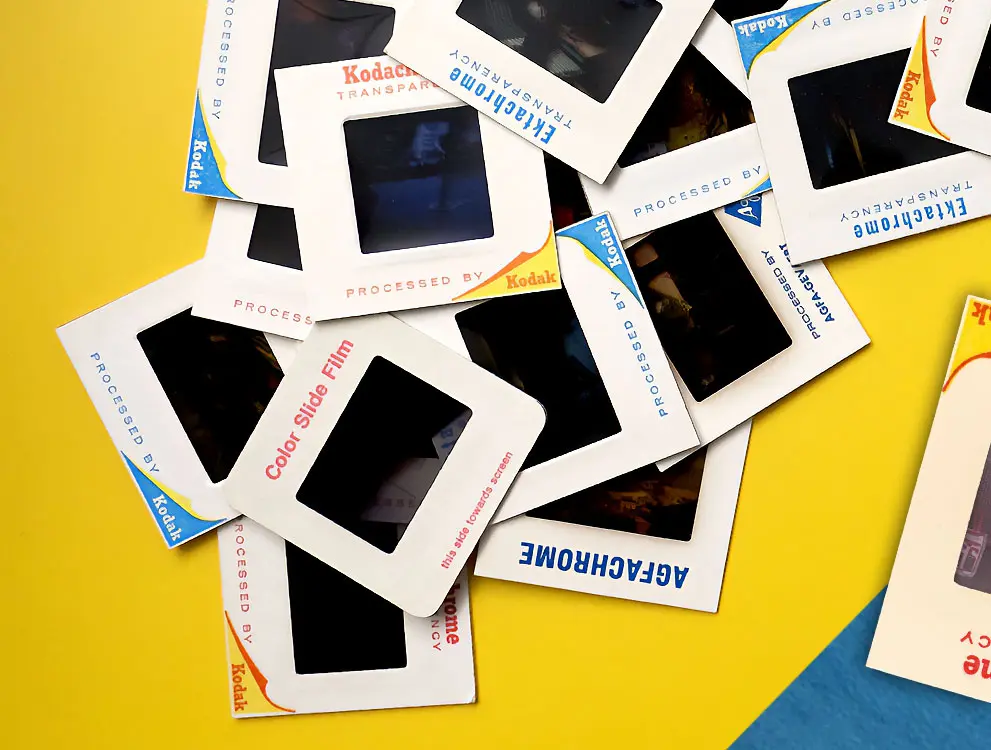 Slides Digitized to Files
Includes:
Rotation and cropping
File naming based on groups/carousels (50+)
JPG files
35mm, 126 sizes only
50¢ each
How would you like to receive your images?
USB Drive - $12 (includes all files) Most Popular
Cloud Delivery - $12 (includes all files)
Details: $10 minimum. Other slides sizes have different rates. Need it FAST? Expedited orders accepted.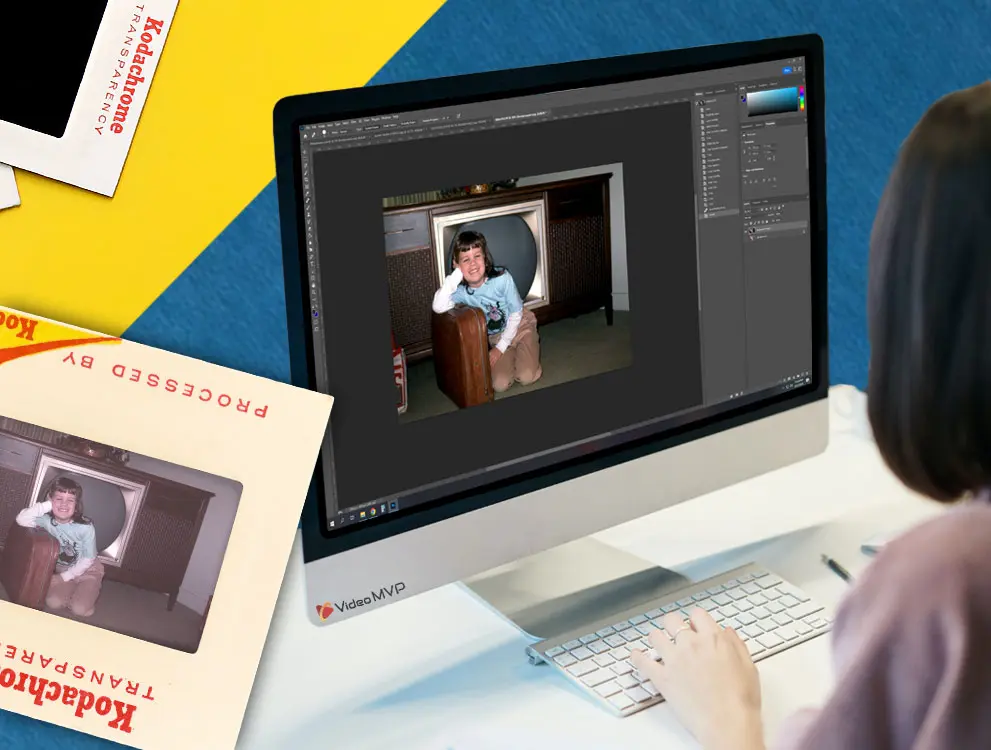 Image Cleaning and Enhancement (optional)
Includes:
Each slide physically cleaned
Color correction
Red-eye removal
Light digital touch-up work
Additional 29¢ each
Other image file formats and higher resolution scans available. For extensive damage, see Photo Restoration.