Get your video files burned to a DVD or Blu-ray Disc.
We author custom discs including simple autoplay DVDs and elaborate menu discs with color disc artwork. All work done in-house!
Independent video producers and home hobbyists create some amazing videos. Sometimes though, converting those videos to a different format can be a challenge. When you need it on a disc, that can be even more complicated. Let us help. We can take your video file (MP4, MOV, AVI, etc.) and convert it to DVD or Blu-ray Disc.
Options for your disc master:
Autoplay: Once inserted into a drive, the video will begin playing automatically.
Single Menu: When started, a menu will appear with buttons to allow options to play different video titles.
Multiple Menus: This option allows for multiple titles and menus, including chapters, bonus features, audio menus and more.
You can send us your video files with any file transfer service like Dropbox or Google Drive. We can also send you a link to upload your files directly to us. Let's say you have a 1080p video file, but you need it on Blu-ray, we can do it. Maybe it's just a home video clip but you need a DVD for the grandparents, you got it! If you're not sure what you need, just contact us, we'll be happy to help.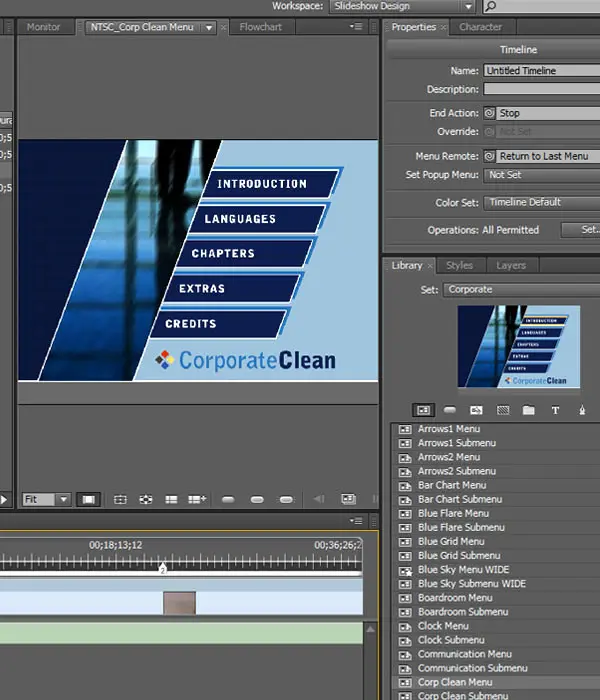 ---
The first project I took to (Video MVP) was a very important one- the 100th Anniversary of my church. I had created a movie file which needed to be converted from its computer file into a DVD format, and then to burn 325 DVDs for everyone attending the 100th Anniversary Banquet and Celebration. They did a fantastic job with the DVDs. I have entrusted them with something precious- family memories and church memories. We have not been disappointed, but very, very delighted.
---
Audio CD Mastering
We can also produce an Audio CD master for your project. Anyone can burn files on a CD, but if you want to give your CD a professional look from the inside, you need a mastered CD.
In the mastering process, we can balance all the audio in your audio tracks for a more consistent level. We will also add metadata of the song tracks and song artists. This is the information that displays on your computer or CD player when each track is played.