Hours and Location
Hours: Monday - Friday - 8:30 to 5:30, ET.
Parking lot: You can enter our lot directly from 96th Street or Masters Road.
Appointments Not Necessary: However, you can Schedule One Here.
Directions to Video MVP
Our office is located in a two-story office building on the southwest corner of East 96th Street and Masters Road in Indianapolis.
Gordon Food Service is next to our building.
Enter our parking lot directly from 96th Street or Masters Road.
Community Hospital, Mann Properties and Chicago Title are named on the top of our building.
Video MVP, excellent service, high quality work, fair pricing and always have answers, and more than willing to help. You will not find another service in Indiana that will compare. Highly recommend anyone needing this type of work, no reason to look elsewhere.
---
A Little History about Video MVP
We have been serving Indiana (and many parts of the country) since 1986. Though our name has changed (we used to be Movietyme Video Productions), our philosophy hasn't. We are a family-owned business and our goal is to provide quality products and services; excellent customer relations; and a friendly resource for any individual or business that needs media conversion or video production services. We respond to questions as quickly as possible and are happy to offer advice on your video or audio needs. So, you found us! Whether you need us today or sometime down the road, we'll be just a call, text, or email away, and we look forward to helping with your projects.
---
Kimberley Saylor
Kimberley strives to meet every expectation and then exceed it. She finds joy in knowing that what she is doing is important to people in its own special way. "There's truly something special about this business. We're dealing with people's memories and we get to connect in a way no other service offers". When not in the office, you'll find her at home enjoying quality time with her son and husband. They're probably playing outside, or looking for new adventures!

College: Ball State University
Favorite Project: Any live event videography
Favorite Movies: Lord of the Rings trilogy
Secret Ambition: To write a book
Cats or Dogs?: Definitely cats. I have 2 (Atlas & Jean Luc)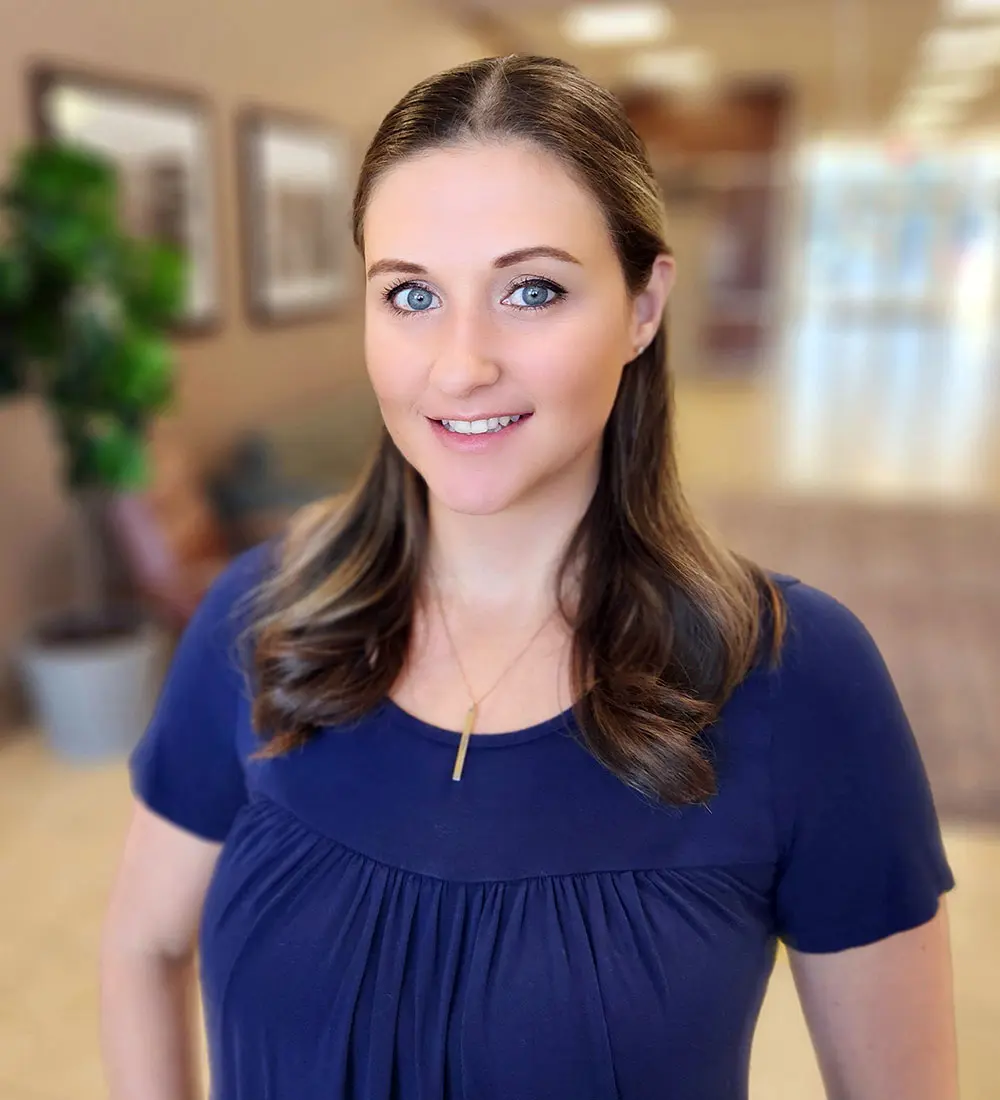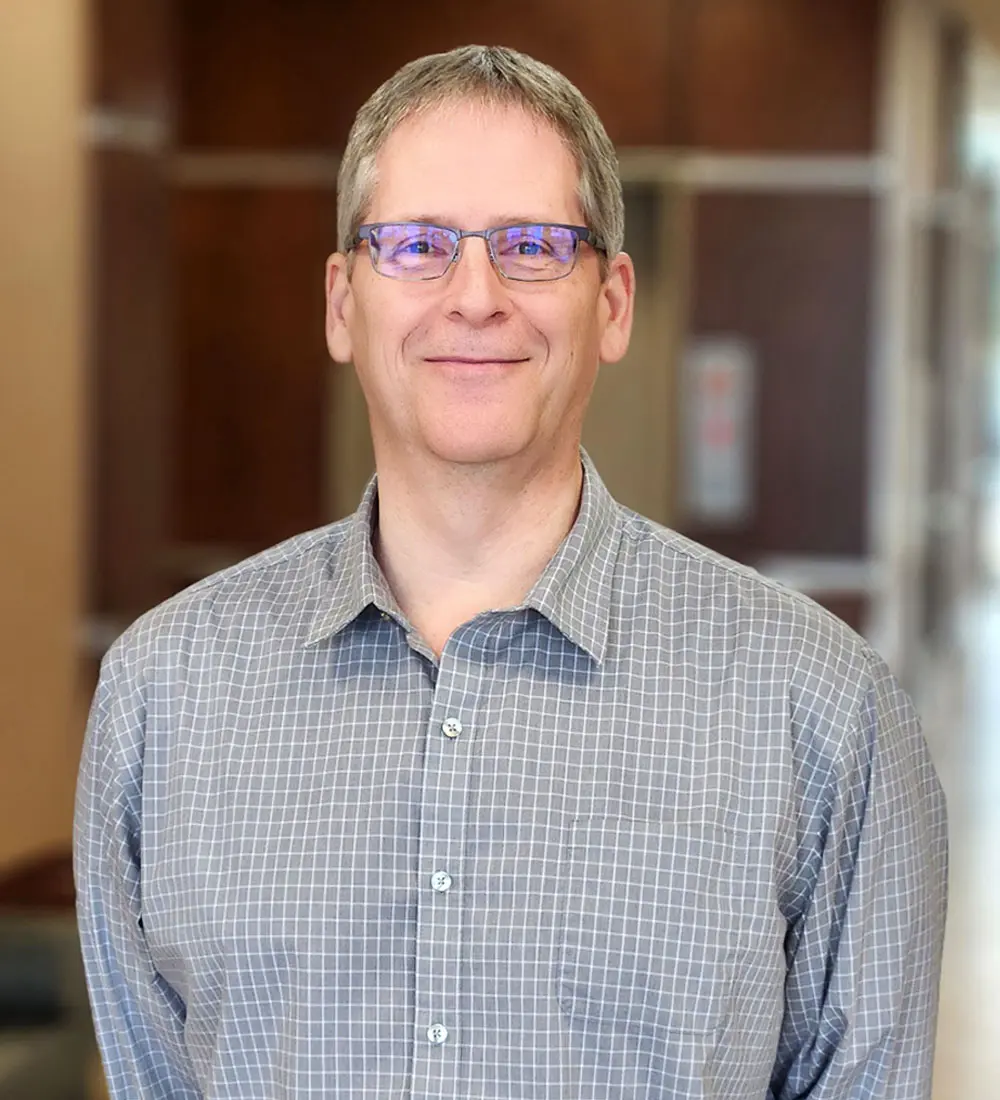 Craig Purdum
Craig has been with Video MVP since nearly the company's founding. In addition to corporate productions, he maintains the company website, and handles product development and training. He designs methods and systems to increase efficiency, while always determined to give each client what they need and within their budget. He enjoys the challenge of unique projects and telling the story from a different viewpoint. "The American Senior Communities videos focus on the caring and compassionate nature of people. These productions are heartwarming and inspirational for the audience, and for me."

College: Purdue University
Favorite Project: ASC Quest for Excellence
Favorite TV Show: Deadliest Catch
Favorite Sport to Play: Pickleball
Favorite Graphic Artist: M. C. Escher
Matthew Battiato
Matthew brings a sports production background to the team. He was born and raised in Indianapolis, Indiana. Matthew enjoys the creative work of field production and editing videos. He also enjoys helping and talking with customers. "It's awesome to hear their stories and know the projects we work on mean so much to them and the final product will last a lifetime." In Matthew's free time he enjoys hanging out with friends, watching movies, TV shows and sports, and listening to crime podcasts and music.

College: Ball State University
Favorite Project: Braca Family History
Favorite Shows: Breaking Bad and Friends
Favorite Summer Hobbies: Concerts and Baseball
Favorite Winter Hobby: Skiing