Video MVP slideshows are
emotionally
incredibly
joyously
memorable.
We produce custom photo slideshows about families, couples, and life.
First, we start by scanning your paper photos. Next, we color correct each image (including your digital images) to make them look better than ever. Part of image correction also includes touch ups to remove red-eye, small marks, or folds. Then the magic begins. In the editing process, we add a music soundtrack (you can choose songs) and add video effects to make your video one-of-a-kind. You can even include titles and video clips from your home movies to make your slideshow more special.
Birthdays
Anniversaries
Weddings
Bat / Bar Mitzvahs
Any celebration
There should be a movie about the people you love. Turn those old photo memories into a video to share!
Your Photo Slideshow - Get started with a Planning Form
1
Choose a Package
We offer several slideshow packages starting with as few as 50 photos. All packages include Photo Enhancement, music, video effects, and your final video on USB.
2
Choose Your Photos
You can choose to number your photos (digital and paper) the order you like or we can randomize them. Photo Enhancment will correct color, red-eye, and small blemishes.
3
Choose Your Music
You'll need about one minute of music for every ten photos. You don't need to be perfect. We will edit the length of your photos to fit your total length of music.
Slideshow Package Pricing
Packages
Photos (up to)
Minutes (approx.)
Price
Special
50
4-5
$108
Applaud
100
8-10
$178
Remember
150
12-15
$238
Celebrate
250
20-25
$338
History
500
40-50
$558



Every package includes:

Paper photos or digital images
Photo Enhancement to crop, correct color, and remove red-eye
Free digital touch-ups to remove small blemishes
Music of your choice
Video effects and transitions
MP4 Video file on USB Drive Save with Coupon!




Options for your slideshow:

Titles added over backgrounds or as captions
Online preview of your video before final edit
DVD or Blu-ray Disc
Duplications of your USB drives or discs
Additional photos to any package
Custom editing of music or video clips
Cloud Delivery of your video just minutes after completion
This is my second experience with Video MVP. Both have been excellent! My first experience was a project needed on short notice that was tedious and detailed. Video MVP came through and our video was awesome. This experience was just as good. I was able to preview the video and make changes prior to the final production. The video is incredible and will provide a lasting memoir for my son as he graduates high school and moves on to the next phase of his life. Thank you Video MVP! I will definitely recommend your services. Professional. High quality. Efficient.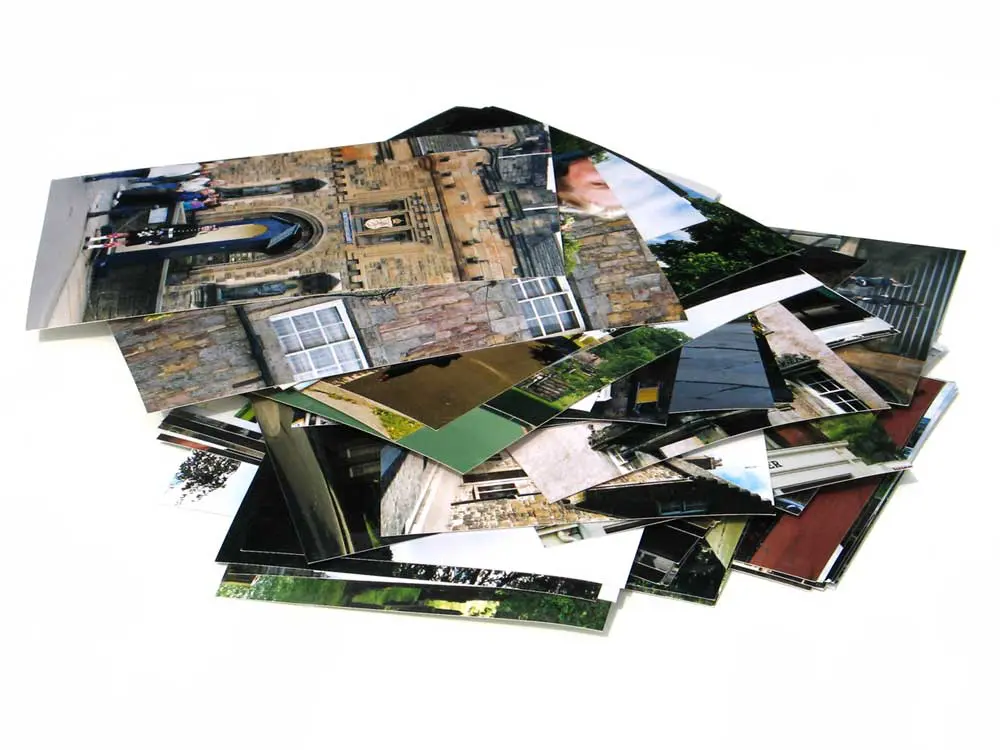 Looking for a Memorial Slideshow?
Prompt completion of a life tribute video
I had Video MVP put 250 pictures to 6 different songs for my son's graduation. I had High Hopes and Great Expectations for the end product. I was thrilled with the video. It seemed they were able to capture my feelings as they put it all together. Thank you for making a memory to last a lifetime! Love it!
Your professionalism and attention to detail are evident throughout the video. Having spent many hours going over the included photographs and knowing their original condition, I appreciate your ability to make them all appear high quality.