Audio Tape Digitizing, Done In-House!
THE AUDIO CASSETTE: Remember the days when a cassette was the great new technology? Ask anyone from the 70s and 80s and they'll tell you it was the best way to record audio back then. People recorded special events, local bands, and just family conversations. Unfortunately, those tapes won't last forever. The effects of time can wipe out those memories. Get your audio tapes converted to digital, so you can preserve and share those moments with family and friends.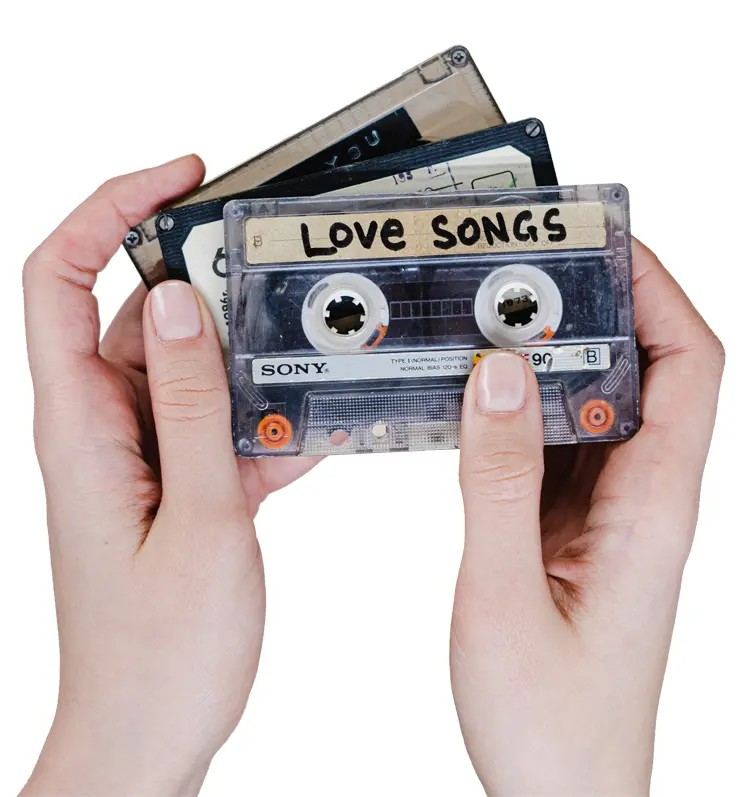 Audio Cassettes to Digital
1. Digitizing includes:
Audio cleaning to remove tape hiss
Choice of MP3 or WAV files
Custom file names (one per tape)
No minimum order
$17 per cassette
Click for Coupon!
2. What would you like back?
Details: Includes standard audio cassettes. Tapes over 80 minutes will require an additional CD due to format limits. We offer quick turnaround times and expedited orders are accepted when you need it fast.