Sports Recruiting Videos for Athletic Scholarships
A recruiting video is designed to promote your athletic ability to coaches and organizations. Recruiting videos can be used by high school athletes who are going to college and hope to get an athletic scholarship. They are also a great tool for college athletes who hope to play in the pros.
Recruiting Video Package includes:
Highlight video using up to 30 clips (or 5 minutes maximum).
Footage should be supplied as digital video files. You can send them via an online file sharing service (like Dropbox), or contact us for a link to upload directly to us.
Each edited video will contain key info about the athlete, including name, school, position, player number, class year, height, weight, GPA, etc. This text can be added as an opening/closing title screen or as a stat scoreboard throughout the video. Availability and placement of the stat scoreboard will be based on the sport and footage.
Background music can be added (if desired). We can also leave the natural sound or take the sound out entirely.
FREE online preview to watch the video before the final version is made.
The final video will be produced as a digital file which can be uploaded to YouTube or any other recruiting video site.
Package Price: $195 (clips must be properly logged on the Recruiting Video Editing Log)
FOOTBALL RECRUITING VIDEO - This video includes a stat scoreboard across the bottom as an option. The other alternative is for this info to be at the beginning and end of the video.
---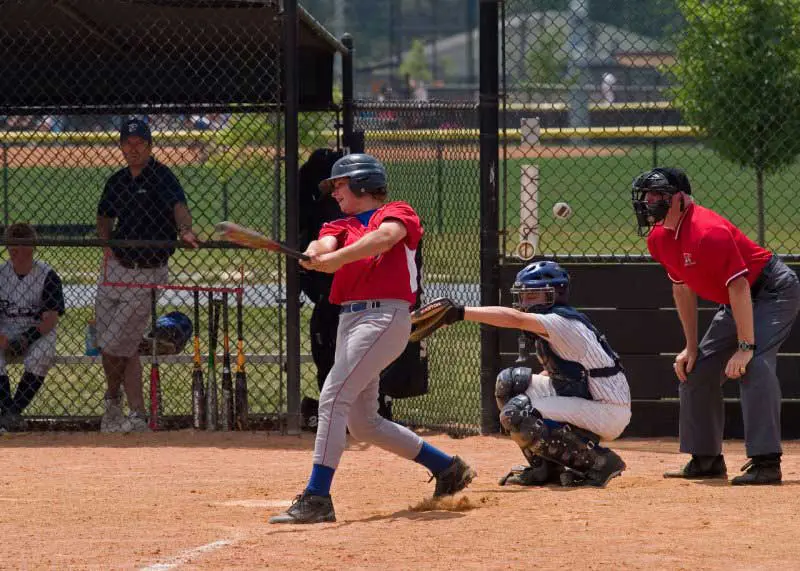 The video can show individual skills, highlights from actual game footage, and any other video that you think demonstrates your abilities. The value of an athletic scholarship or professional sports career can far outweigh the cost of producing a recruiting video. The video can be shot by your school, by a family member, or have Video MVP shoot it for you.
Upgrade Options:
Highlight Arrow - add an arrow to highlight the athlete's position before each play/clip - $30 for all 30 clips
Additional video clips - $4 each (up to 15 seconds each)
Additional video sources - $10 each (over the 5 included sources)
Customize - We can add personal touches to your video like photos, additional stats and more video clips. Contact us for more information.
---
Recruiting Video FAQs
First, gather the game footage or videos you want to use. Next, use the Recruiting Video Editing Log to list the clips you want to use and the order you want them to appear. Once you have all your clips selected, send us your video and the log to get editing started.
You can upload the videos to a cloud service like Dropbox or Google Drive. If your files are smaller, you can also use a service like WeTransfer.com. Another option is to contact us for a link. We will send you a personal link to upload your files directly to us. When uploading, be sure to stay on the same Wi-Fi connection until all the files are done.
Yes, we are a full-service video production company. You can have us shoot video of your game or match. We shoot on professional cameras to give you great quality video without relying on a friend or family member. We can also record skills drills and personal introductions to make your video stand out.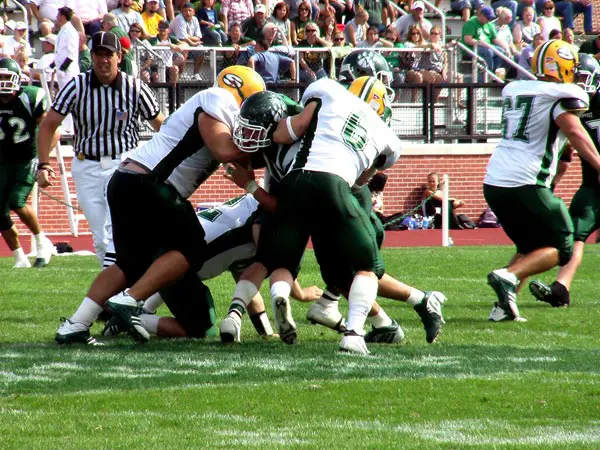 ---
---