High Quality Photo Scans, Done In-House!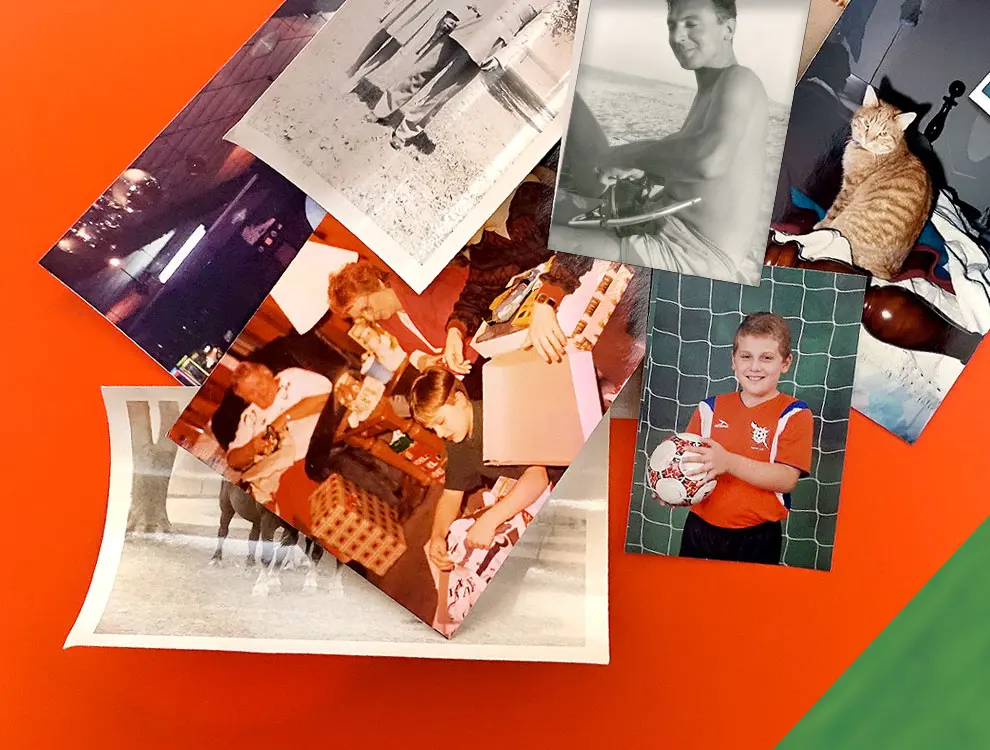 Photos Digitized to Files
Includes:
Up to 8x10 photos
600ppi scan
File naming based on groups (50+)
JPG files
40¢ each
How would you like to receive your images?
Details: $10 minimum. Other photo sizes have different rates. We offer quick turnaround times and expedited orders are accepted when you need it fast.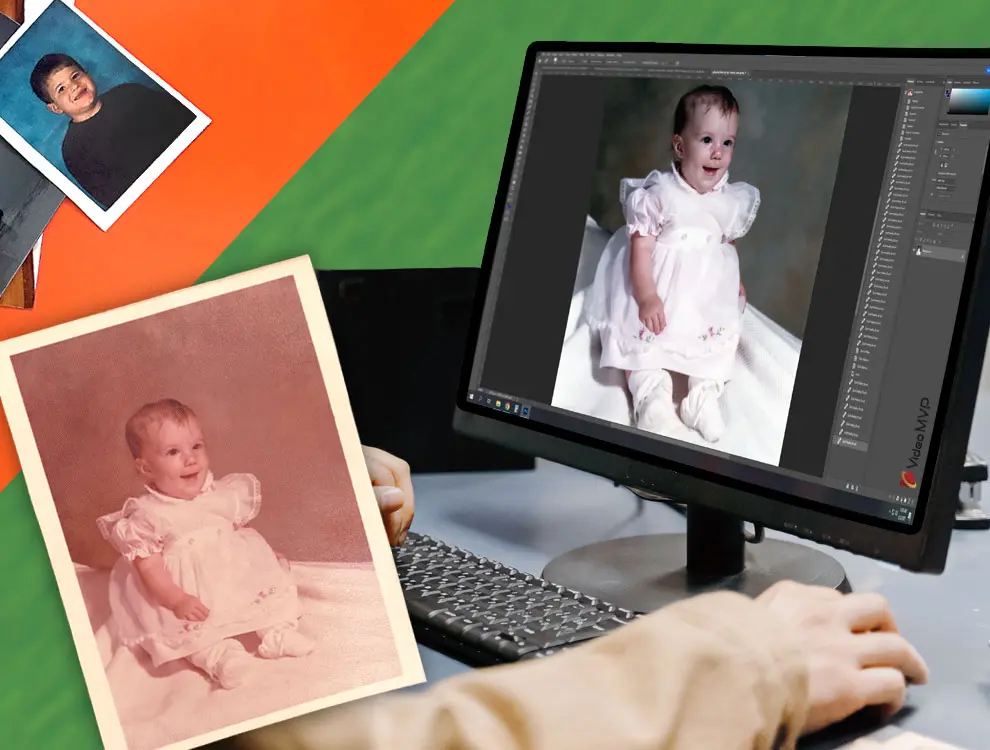 Image Cleaning and Enhancement (optional)
Includes:
Cropping and rotation
Color correction
Red-eye removal
Light digital touch-up work
Additional 29¢ each
Other file formats available and higher resolution scans available. For extensive damage, see Photo Restoration.
Excellent job and professional attitude. I was surprised they could improve the image quality of some of these old photos so much. I will use them again for digitizing a bunch of old slides I have from the years I lived overseas.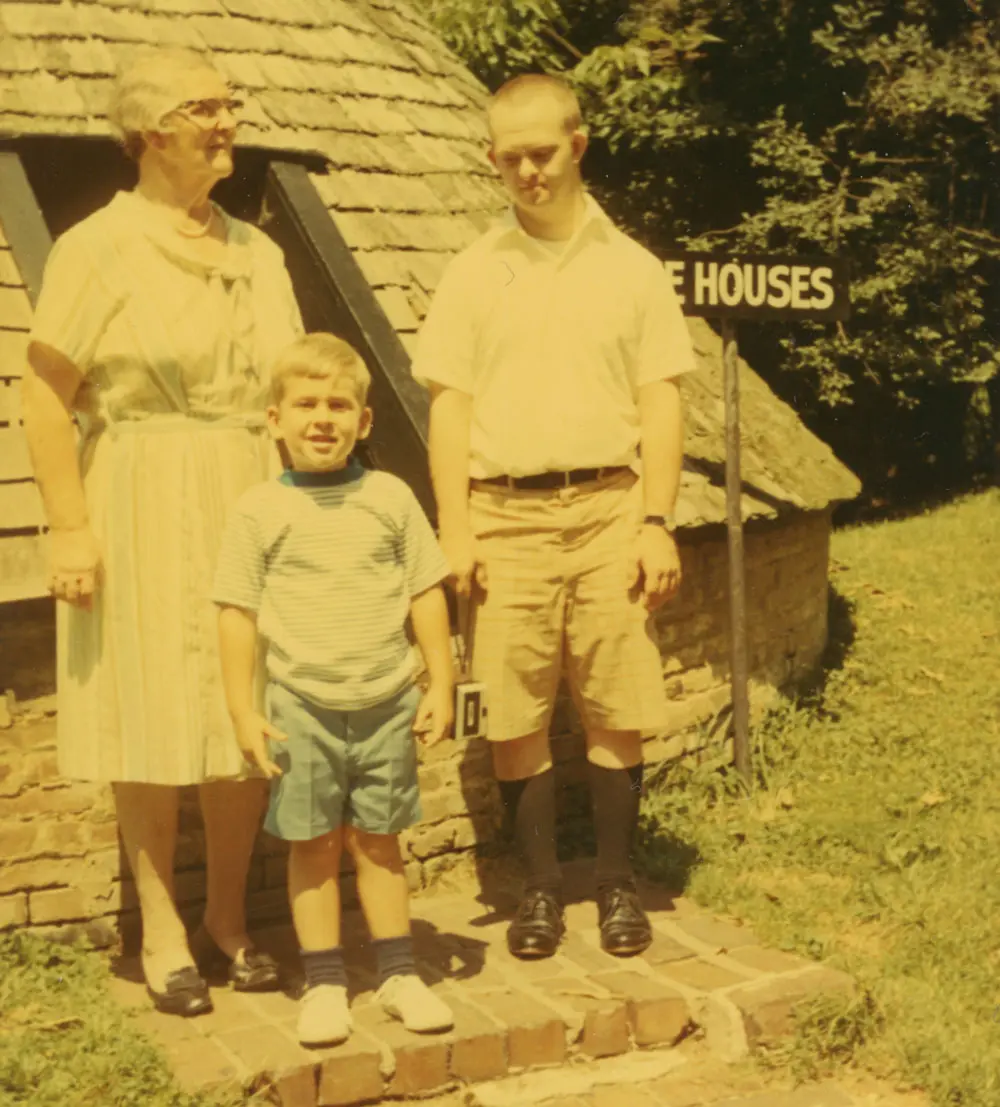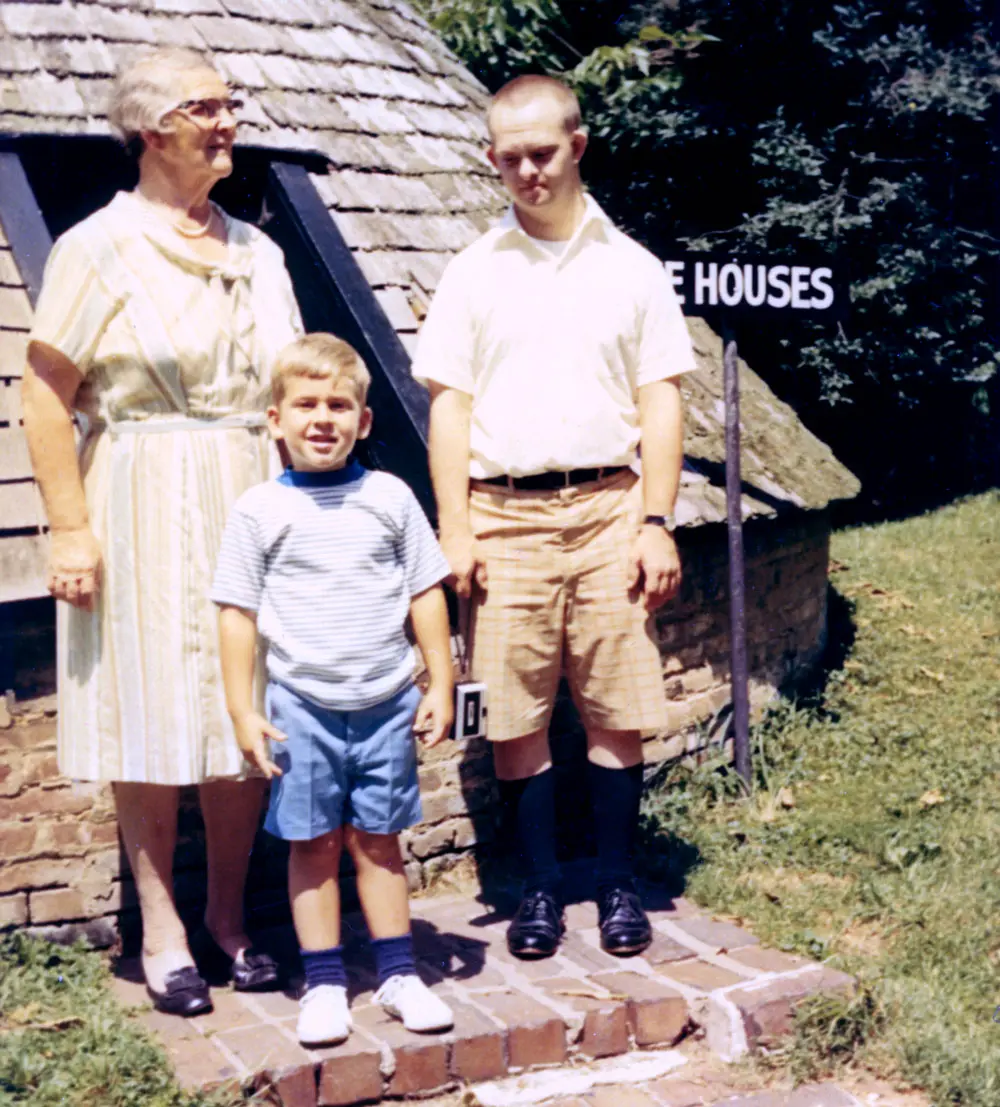 Color Correction Sample
Here is a sample of the color correction results of a digitized paper photo.

You can use the slider to compare the color correction before and after. The level of improvement varies, but in general, the transferred digital image will look better than the original photo.
Video MVP Difference
In-House Digitization
All work is done here in our office. Whether you have ten or 10,000, your photos are scanned here in our office.
Quality Resolutions
Standard photos are digitized at 600ppi and saved as an image file.
Custom File Names
We will name each image based on groups of at least 50. Just place the photos in a zippered plastic bag and write a name on the outside (for example, 1975-1976).
Rotation
We will rotate each image to its proper orientation.
Cropping (optional)
Each image will be cropped to remove the edges of the paper photo.
Color Correction (optional)
Each image will be color corrected to bring out the lost colors. We do this MANUALLY with EACH PHOTO. This is not an automated process.
Image Touch-ups (optional)
We also do some light touch-up work to remove defects in the image, like dust and light scratches.
Final Image Files
Each digital image will be saved to a JPG file. JPG files are very common with good quality and can be edited, posted, and shared. (other formats available)
---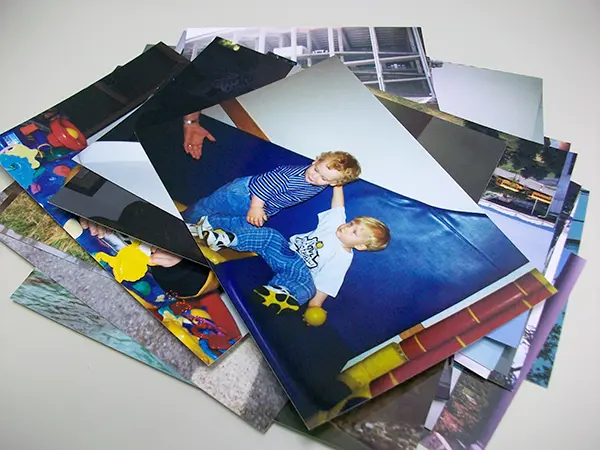 I want to thank you for quickly digitizing old family photos for me. The photos you digitized had been lost for many years and we were able to put them on his (father-in-law) large TV screen. He enjoyed sharing details of the family farm with his grandkids. Your extra effort was appreciated more than I can express.
---
Scanning of Large Prints and Oversized Photos
This photo from 1921 was nearly 3 feet long. We can digitize large photos as well as objects such as patches, awards, newspaper clippings and more. Oversized photos can be difficult to get scanned. We give large photos the same attention as we would a standard 4x6 photo.
We had some old photos scanned so we could share them with family members who couldn't have the originals. The color correction was so good that I'm glad we did it just for ourselves. This company does great work. Highly recommend!
Need to
SHIP YOUR STUFF?

No Problem!

We get orders from all across the United States. No matter what you have: video tapes, film, audio reels, slides, photos, or more, we can convert all your media to digital.

Get an Order Form and tips on packaging your media.