Vinyl Records Digitized, Done In-House!
THE RECORD ALBUM: As classic as the suit and tie, LP vinyl records are a great way to listen to vintage music with amazing quality. However, if you don't have a turntable or want to take records on the go, you're out of luck. With our help, you can preserve that timeless music and play it anywhere with a push of a button! Whether you prefer a digital file or an Audio CD, we've got you covered. Regardless of the record speed (33 1/3, 45, or 78 rpm), we can turn them into something you can still enjoy!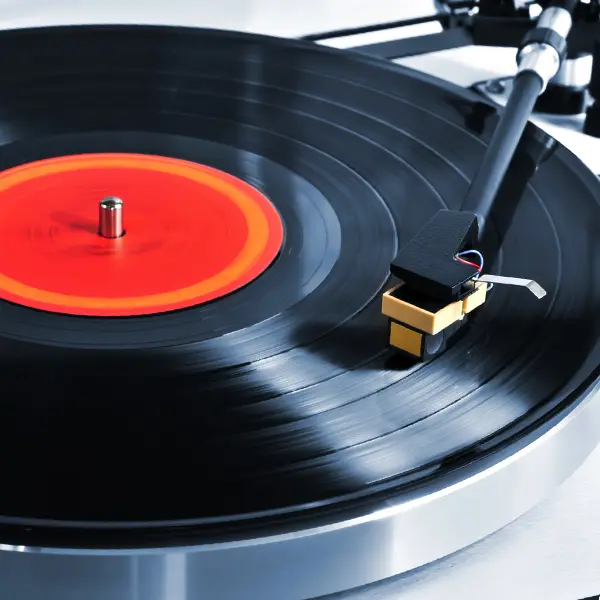 Records to Digital
1. Digitizing includes:
Physical record cleaning
Digital cleaning to remove crackles and pops
Choice of MP3 or WAV files
Custom file name(s) based on media
No minimum order
$24 per record
2. What would you like back?
USB Drive - $12 (includes all files) Most Popular
Cloud Delivery - $12 (includes all files)
CD - $7 each
Details: Includes both sides of record. Other file formats available.
Need it FAST? Expedited orders accepted.