Disc Duplication and Printing, Done In-House!
DISCS: DVD and CD duplication services are a great way to easily produce copies of your disc content. Whether it's music, video, or data, duplicating your CDs and DVDs ensures that you have backup copies for safekeeping or multiple copies to distribute to family, friends, or clients. We offer a hassle-free way to duplicate your discs with quality printing and packaging options. With quick turnaround times, you can have your duplicates in hand in no time. So why not let us handle the duplication process, and enjoy the benefits of owning your own copies without the hassle? Contact us today to get started!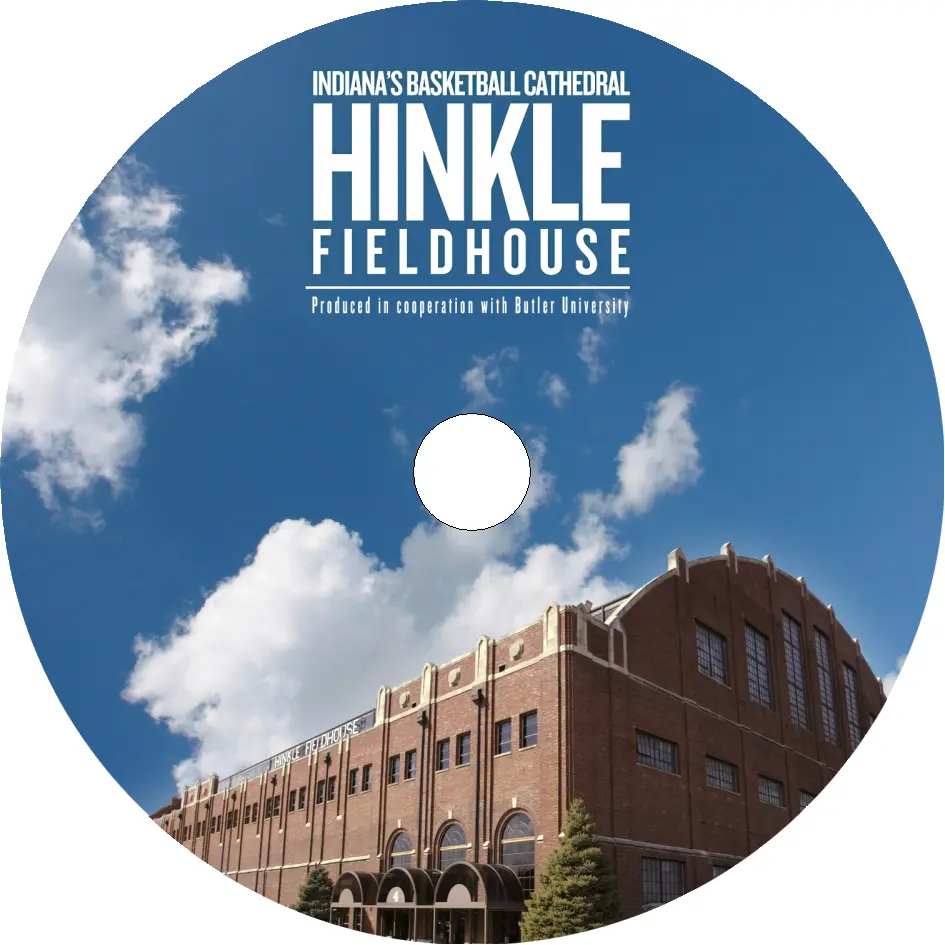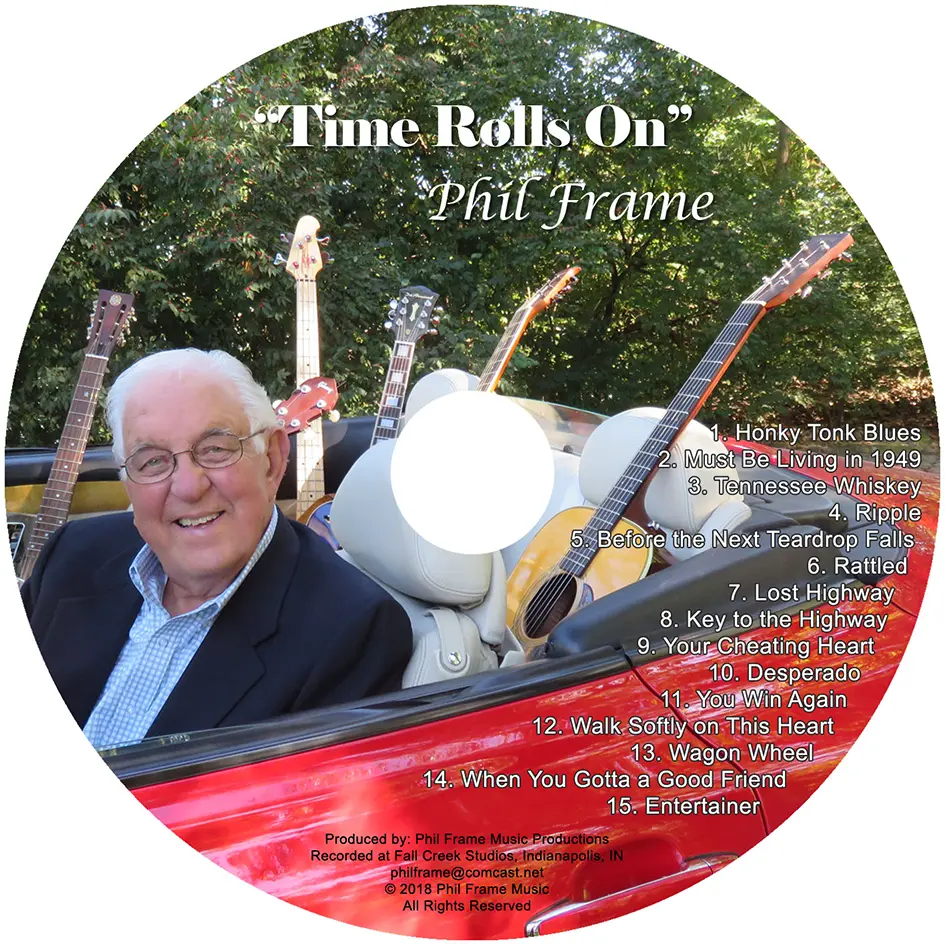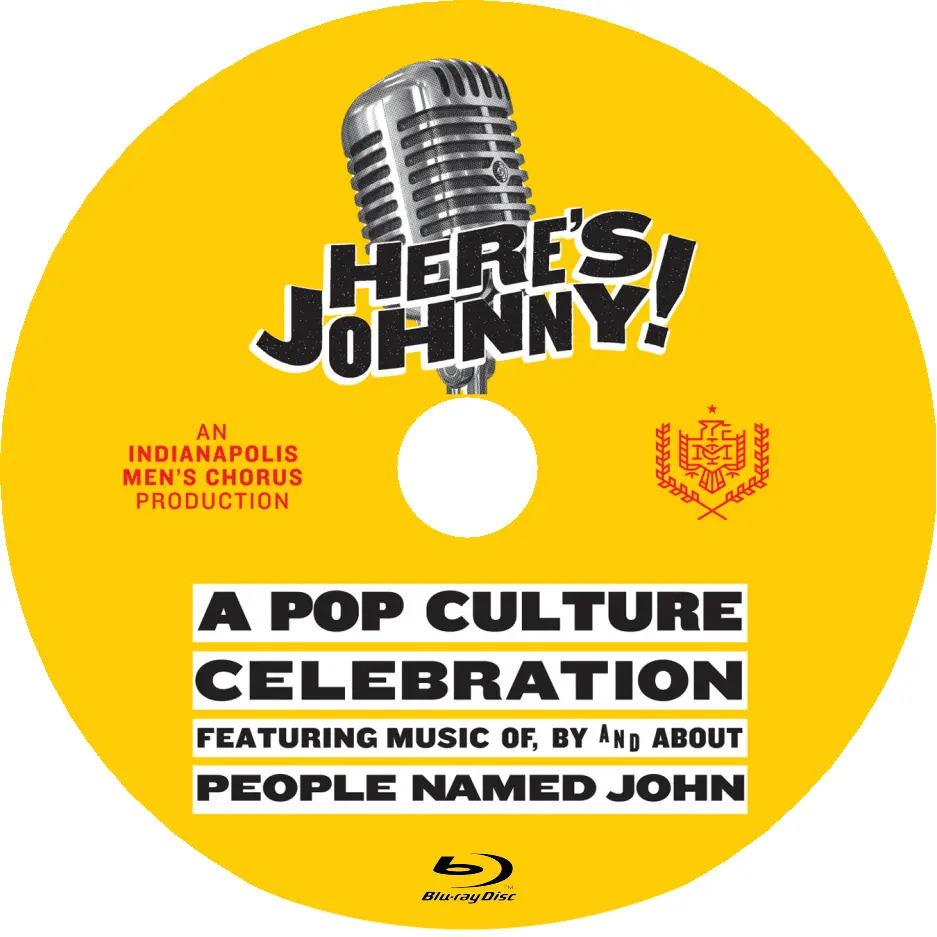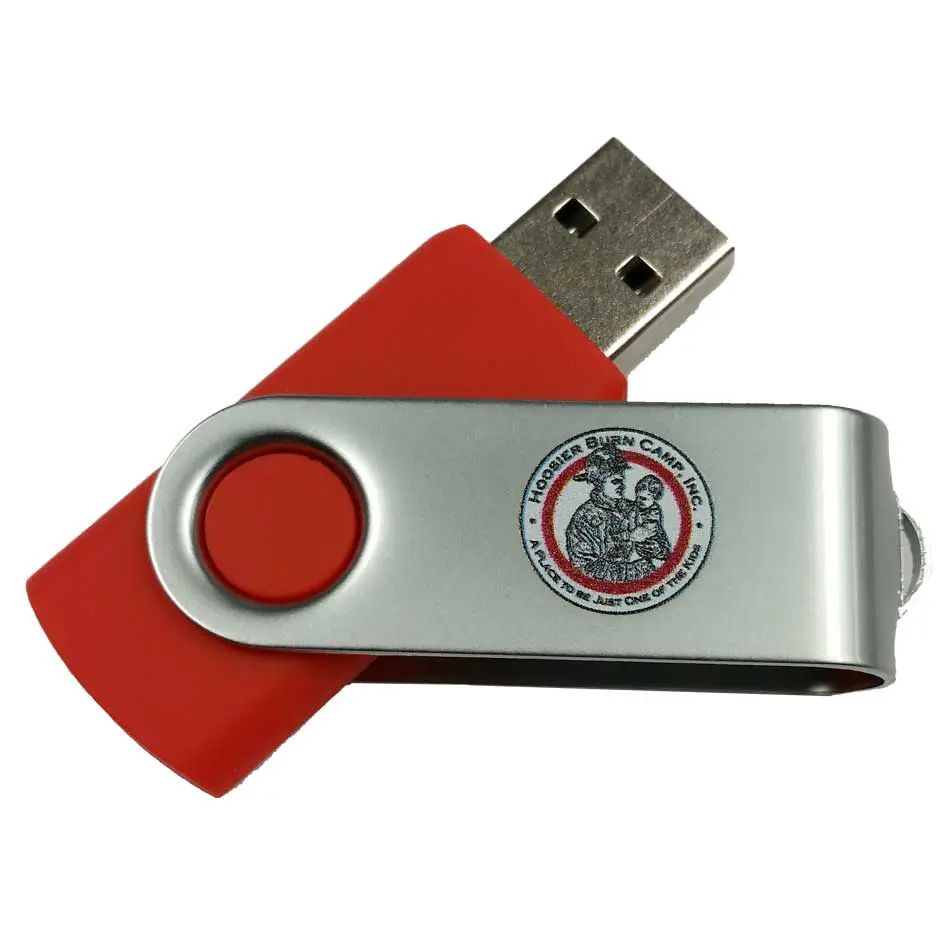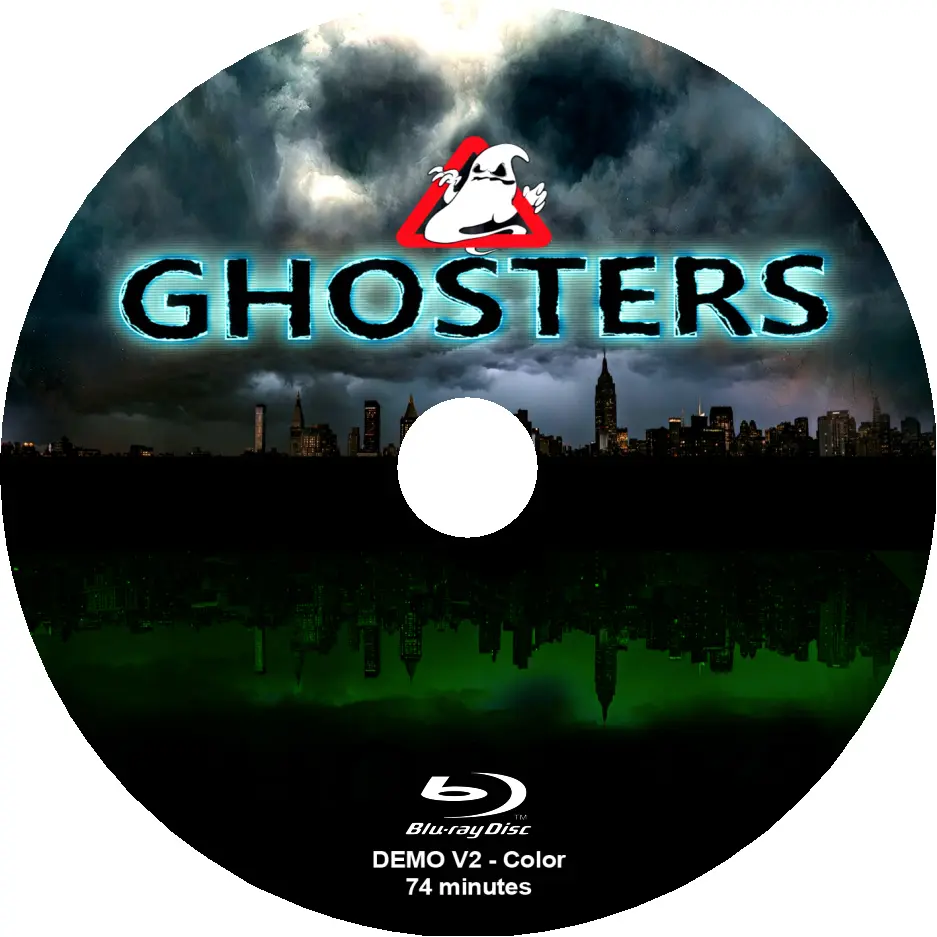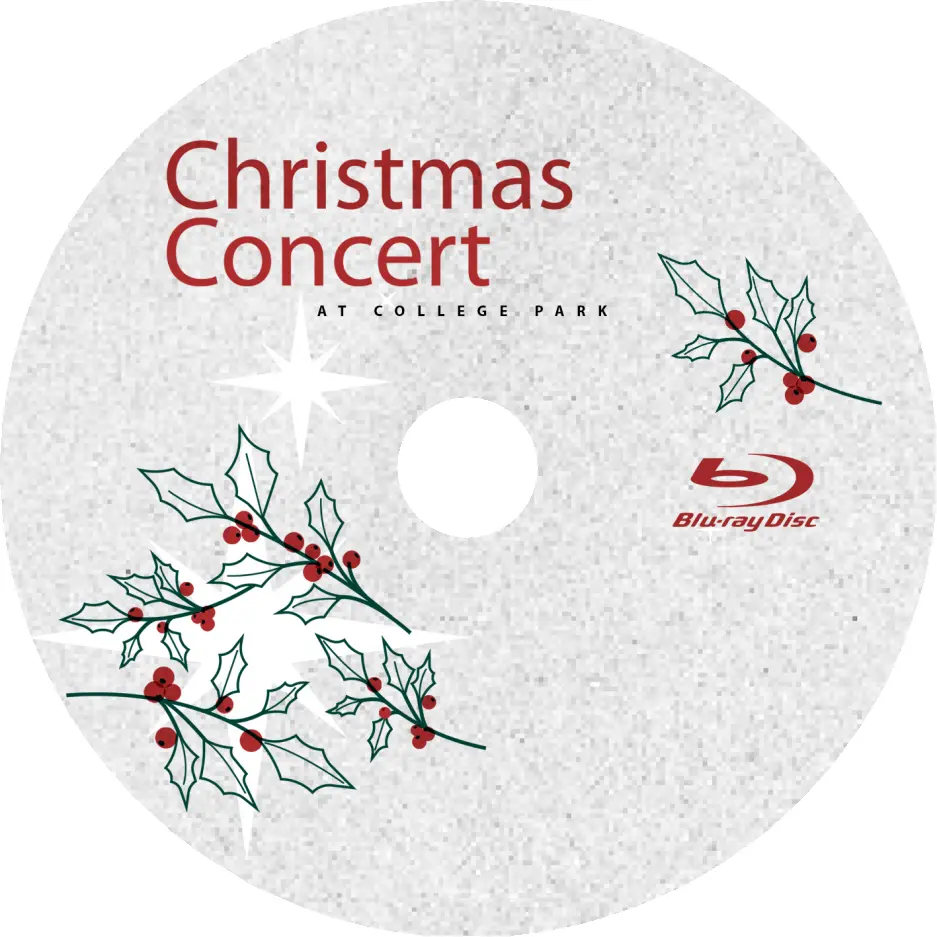 Duplication: Fast, Quality, Local
No minimums. We can make one copy or 1,000.
Duplication and printing are done here in our Indianapolis office. Your discs are NOT shipped to another company.
We can duplicate many different disc types including: CD, DVD, DVD+R DL (dual-layer DVD) and Blu-ray discs (25GB and 50GB).
On-disc printing: Whether you want basic black text for your copies or full-color artwork, we can provide the disc print you need.
Need help with disc art design? We can also design your copies using photos, logos or your advertising materials. Once designed, you will receive a sample of the artwork to approve. Your duplications will look better with a personalized, professional disc print.
Bulk or cased: See the packaging options below.
Quantity discounts are available for nearly every duplication level.
Fast turnarounds! Same day and Next day service available too!
Video MVP is an excellent small business to get your CD's, DVD's and such duplicated. They were very professional and very fast at having my order proofed and duplicated, 2 business days. Everything looked and sounded great. I would definitely recommend using these guys for your duplication needs. Any quantity and super great pricing! Snakeskin Cowboy thanks you for impeccable service!
Disc Duplication Case Options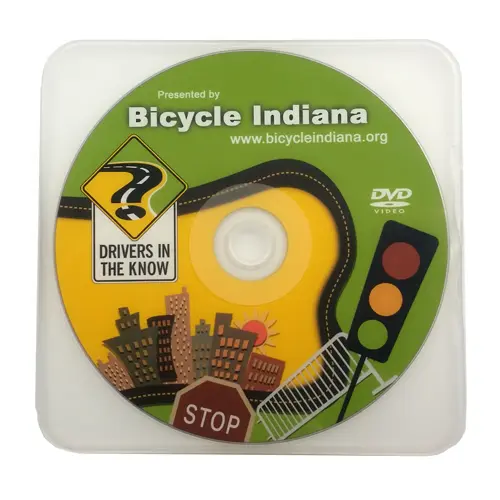 Standard CD Case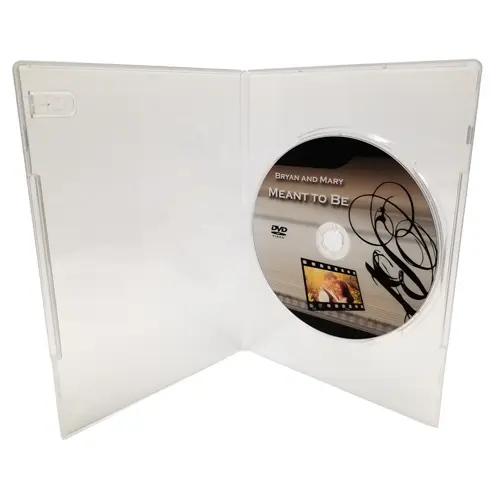 Standard DVD Case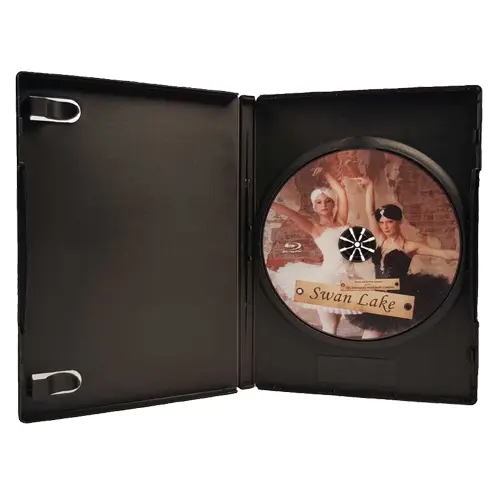 DVD Full Case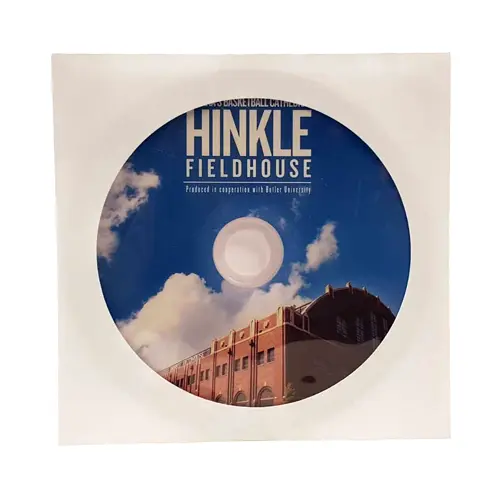 Economy Envelope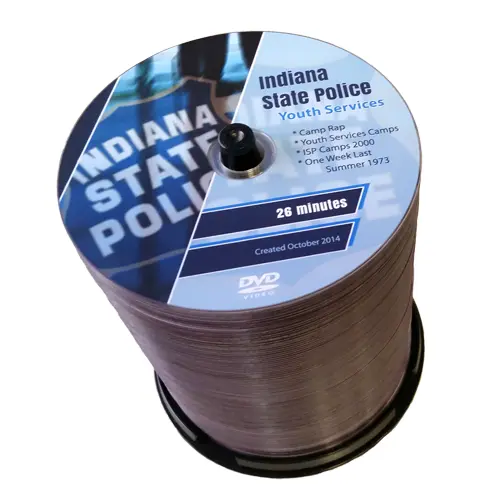 Bulk Duplication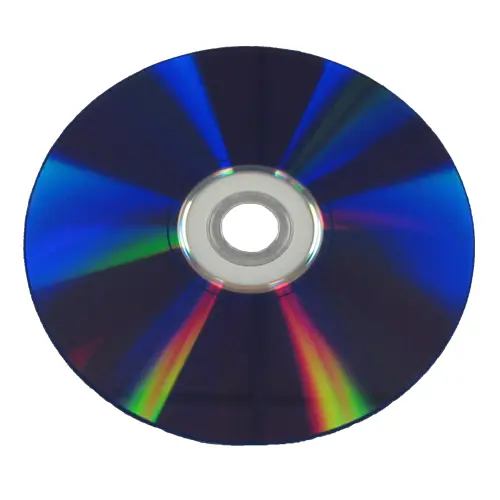 We can also provide discs that are:
We also author DVD and Blu-ray Discs.
As well as Audio CDs.
USB Duplication
Your Drives or Ours!
We can also duplicate USB drives (sometimes called flash drives or thumb drives). No matter whether the content is video, audio, images, or data files, we can copy them. USB drives offer several advantages. They are compact in size, versatile, reusable, and can hold much more information than a disc. You can provide your own USB drives or we can purchase them for you. Duplication includes formatting the drive as needed, and copying all the contents of your master USB drive or provided folder of files.
Custom USB Drives Available
Having your logo on your drive can set you apart! Get your logo printed on a custom USB drive and then duplicated with your files.
USB drives include your choice of:
Style
Color
Size
Format
USB 2.0 or 3.0
I have used Video MVP on a number of occasions and I am very pleased with the results. The music CDs are great. The staff is very helpful and the prices are competitive. I don't think anyone can find a better company for your production needs.
I had the pleasure of working with Video MVP for my film Earth Cry! They were fast, professional, and reasonable for my DVD duplication orders. And the DVD cover work looked awesome! I highly recommend their services to anyone looking for video services.